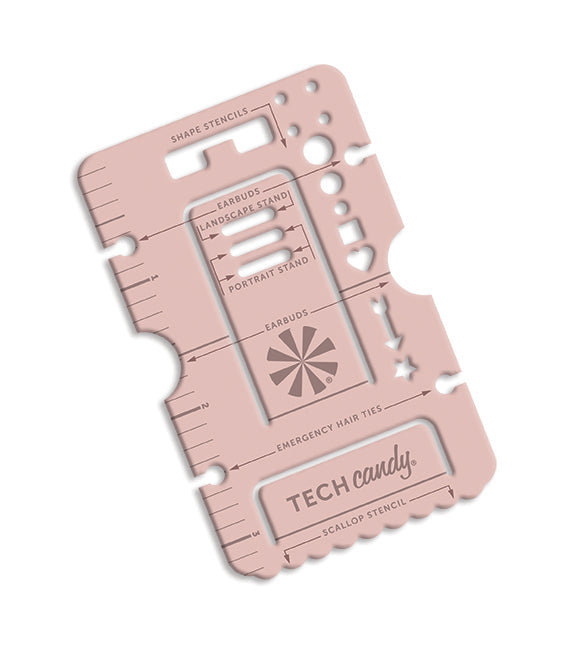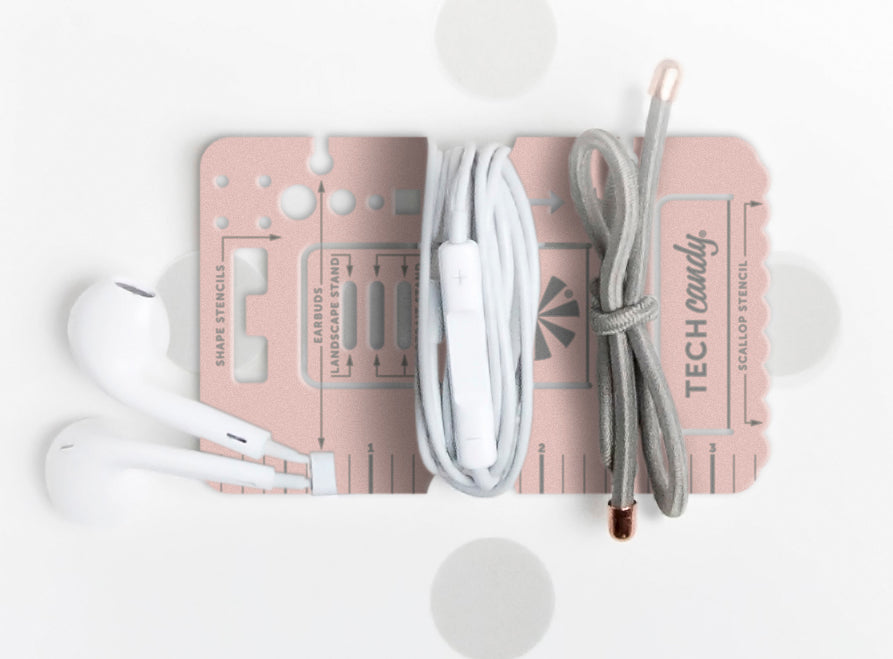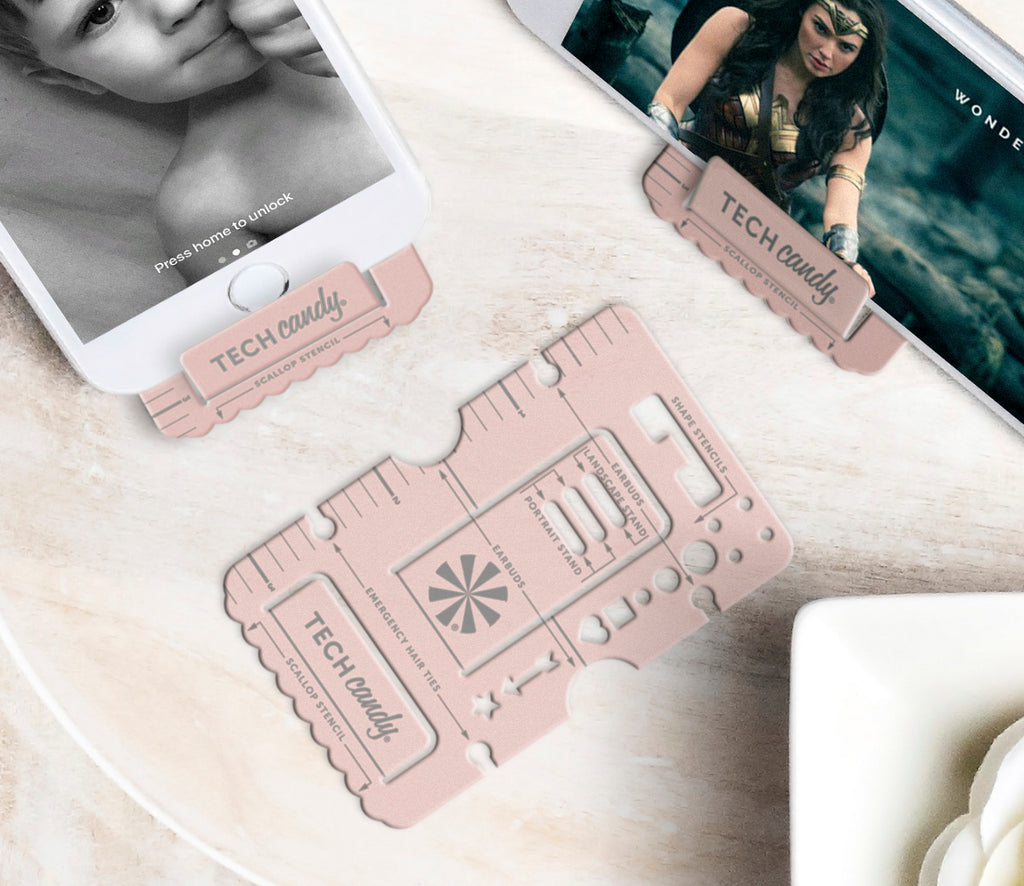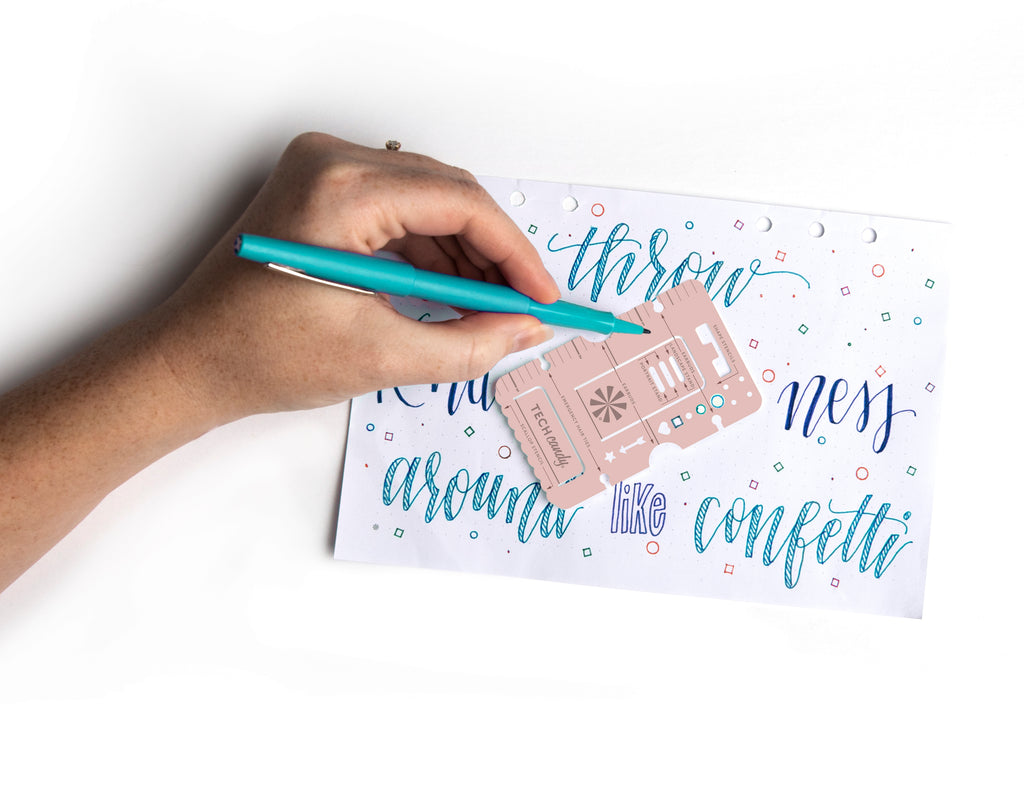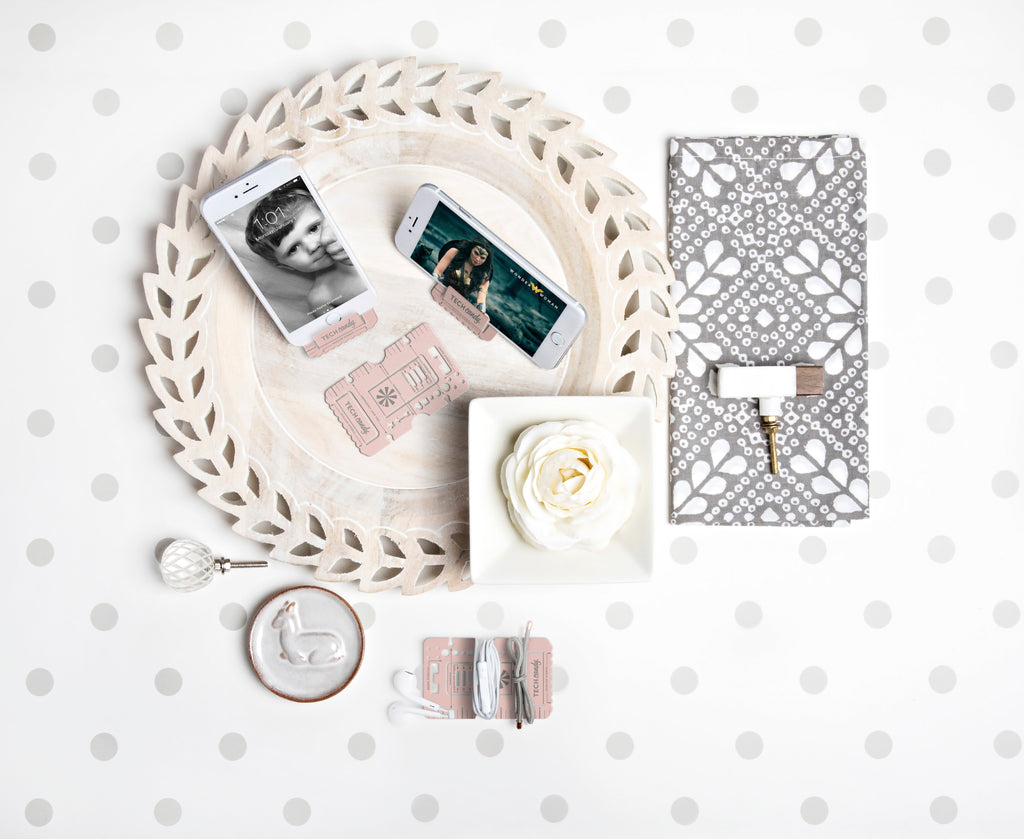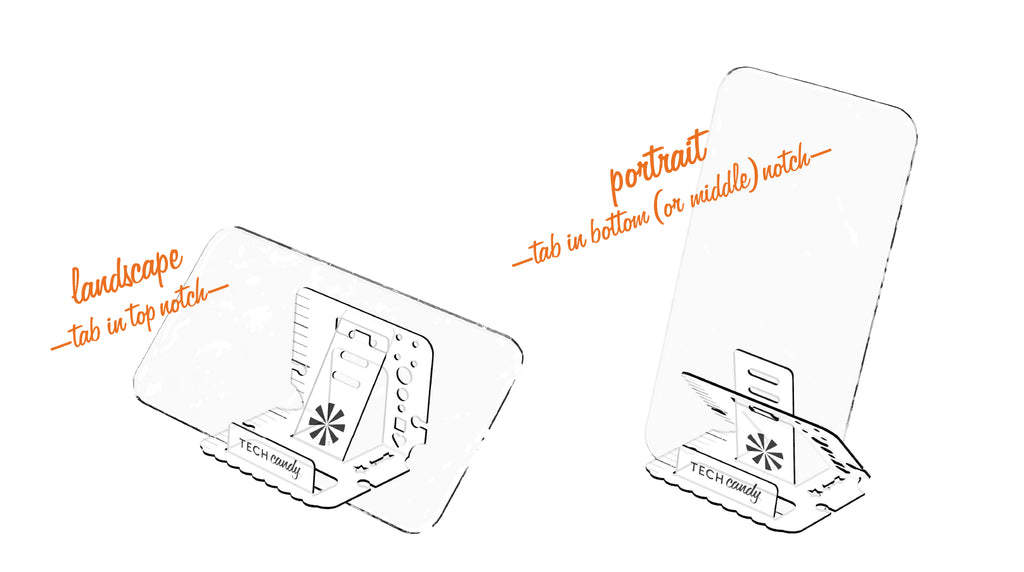 $4.00
$6.49
Handy Standy Phone Stand Multi Tool : Light Pink
A phone's credit-card-sized best friend. With benefits.
A patented phone stand that's the size of a credit card, can live in your wallet or pocket, with extra bennies including a handy ruler, bullet journal stencils (who doesn't want to craft the perfectly scalloped edge?) plus parking spots for your earbuds & emergency hair ties? Fancy.
Stand is adjustable for both landscape (YouTube watching) & portrait (Facetime® calling) phone orientations. Use landscape for plus-sized phones; Choose either orientation for all others.
Material: PP Plastic.