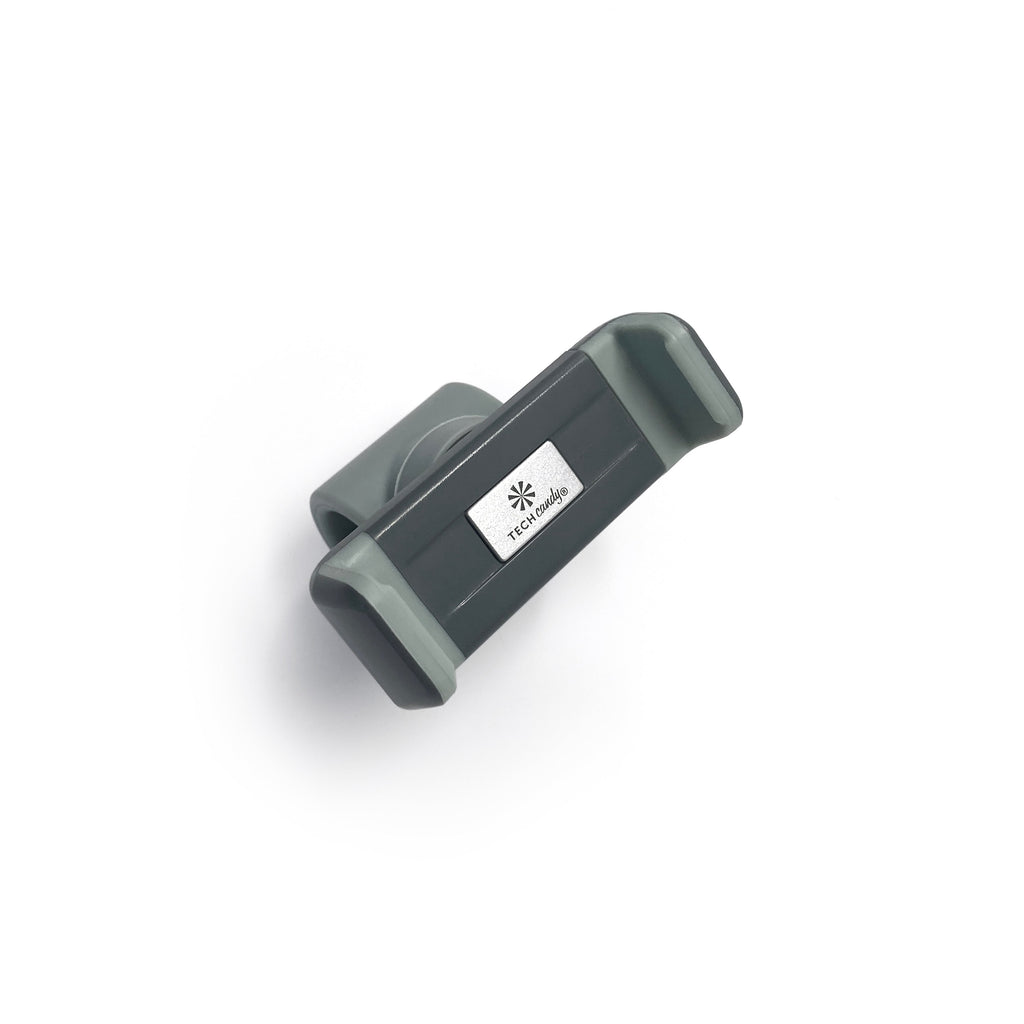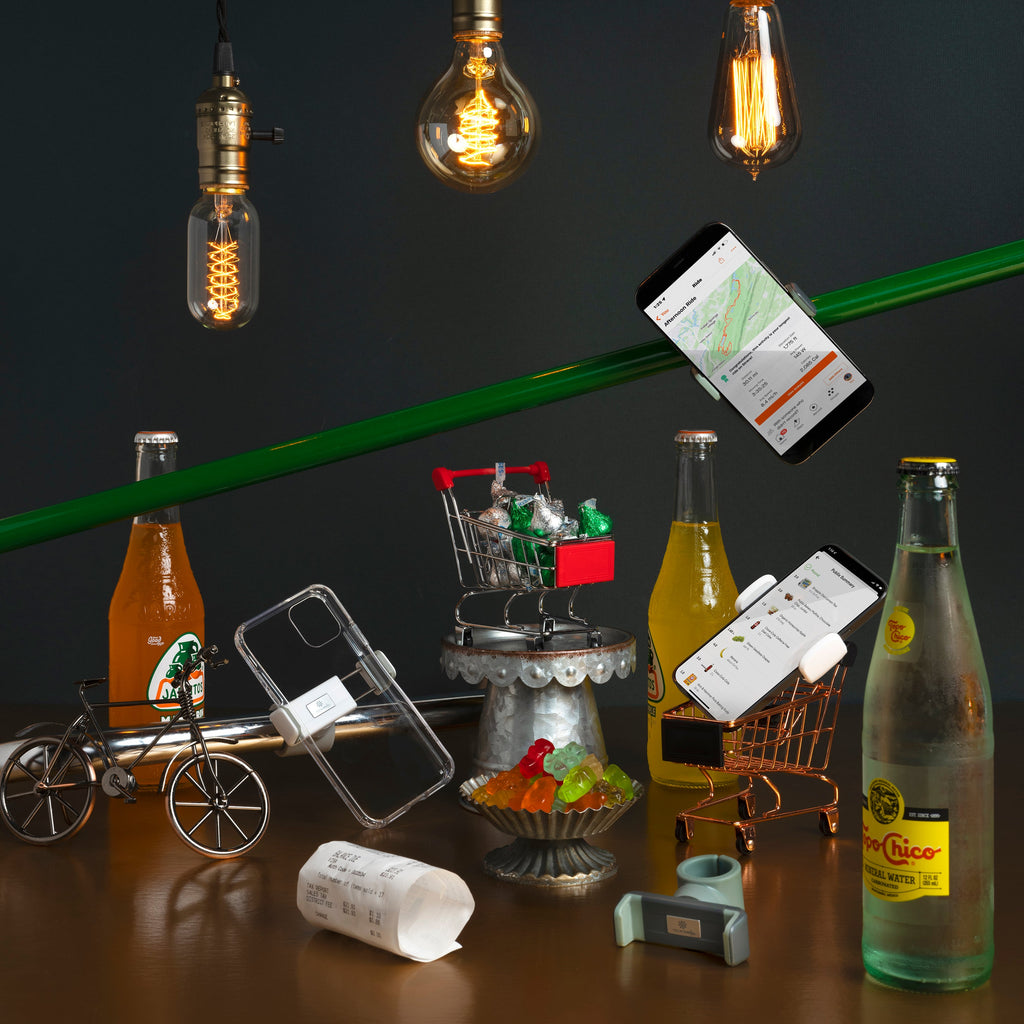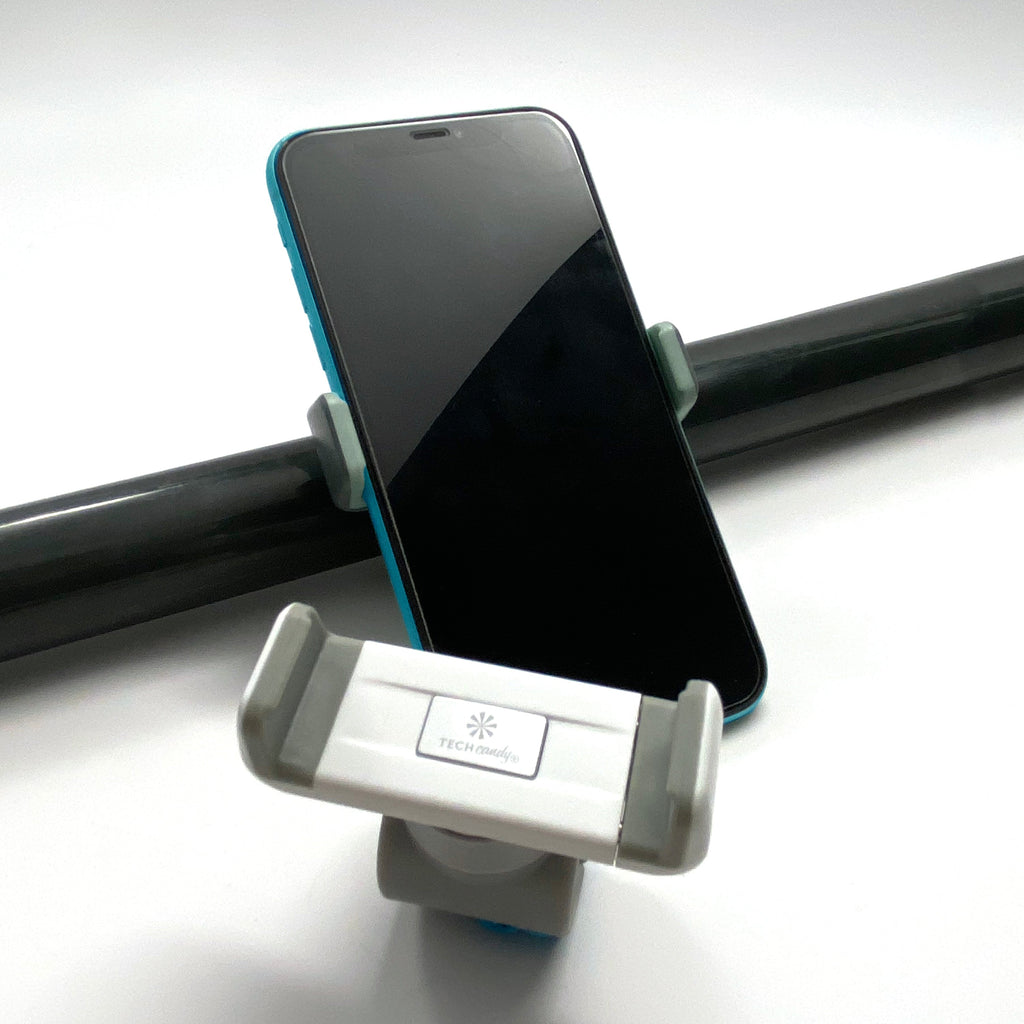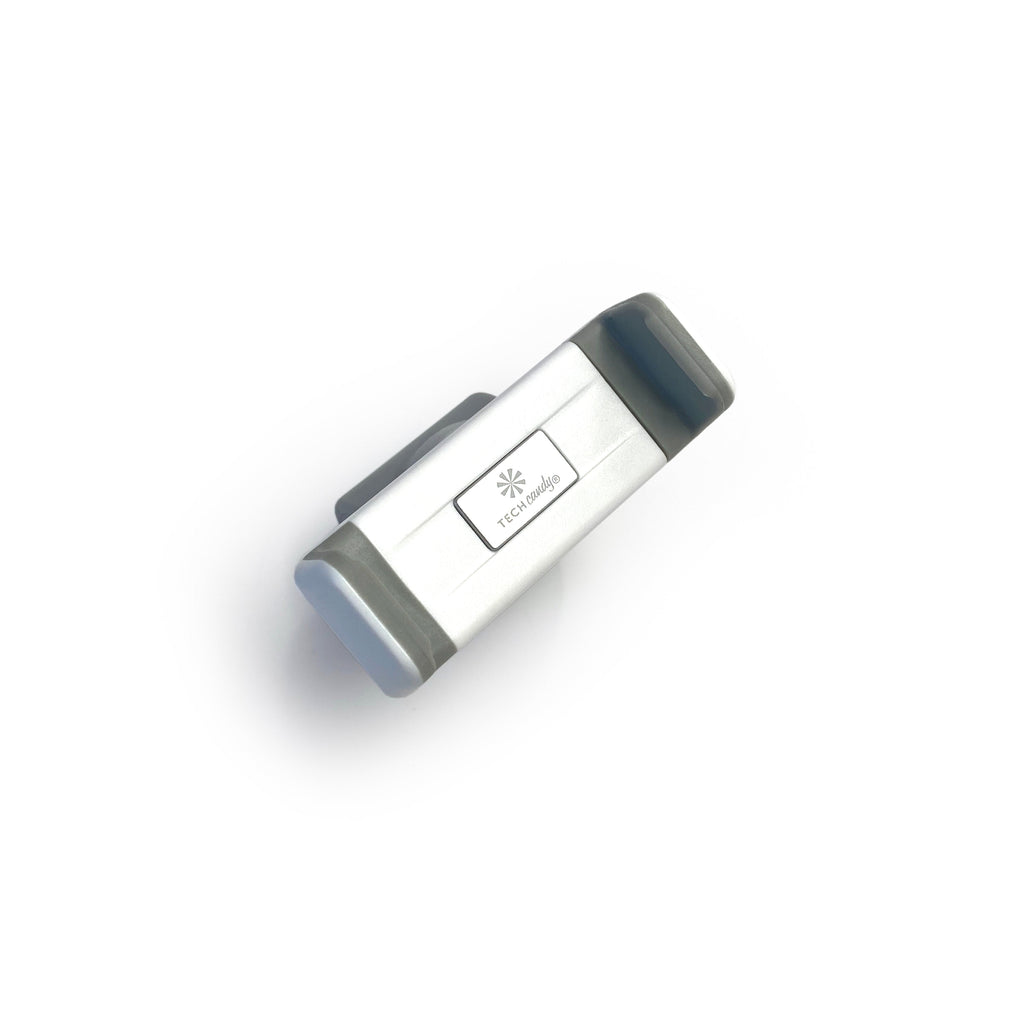 $16.99
$0.00
Roll With It : Dark Slate
Keep your hands to yourself.
Why let the Shipt employees have all the cool cart clip accessories at the grocery store? Roll With It™ attaches securely to your shopping cart, stroller, bicycle, lounge chair & more. It's easily removable for all your mobile needs.

Shop, stroll & cycle, hands free. Strong, spring-loaded phone clip expands to hold even the largest phones. Circular back clip adjusts to accommodate handles of all sizes.

Materials: PC + TPU.