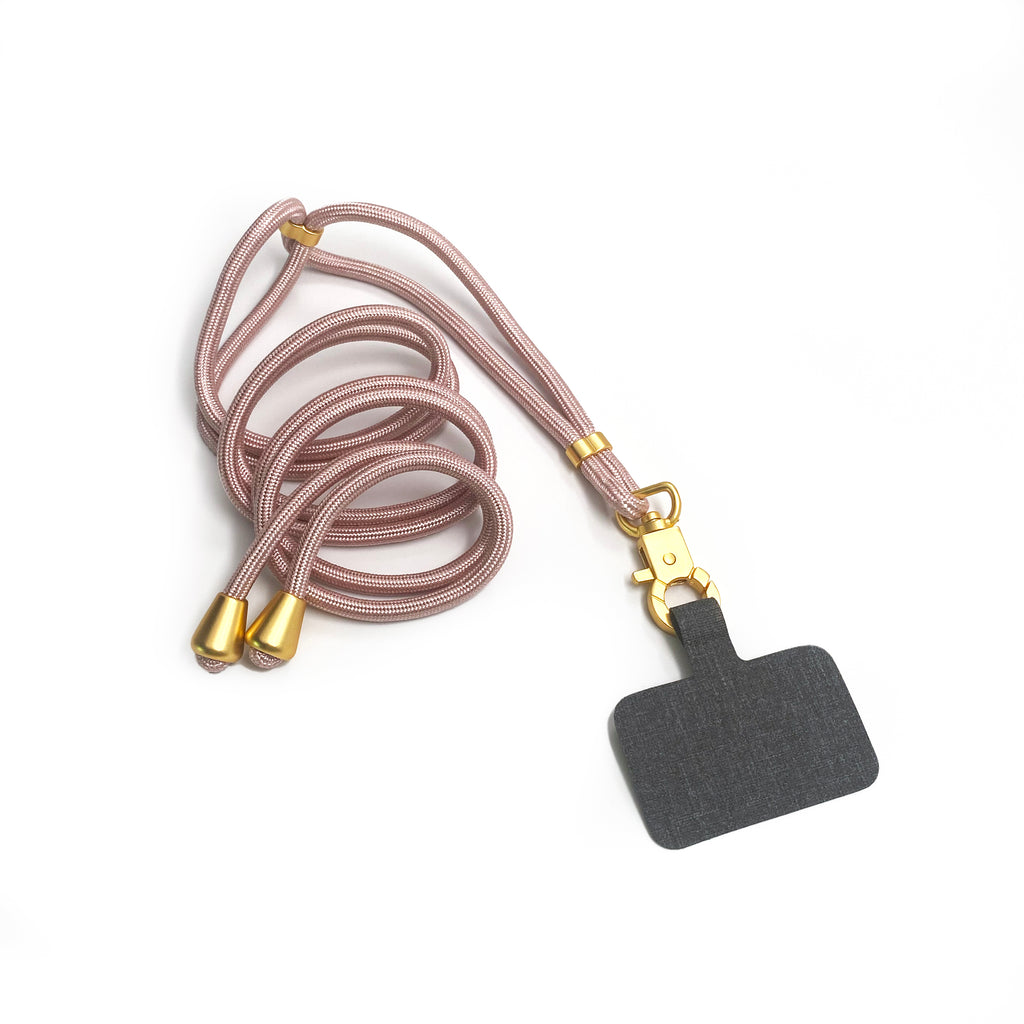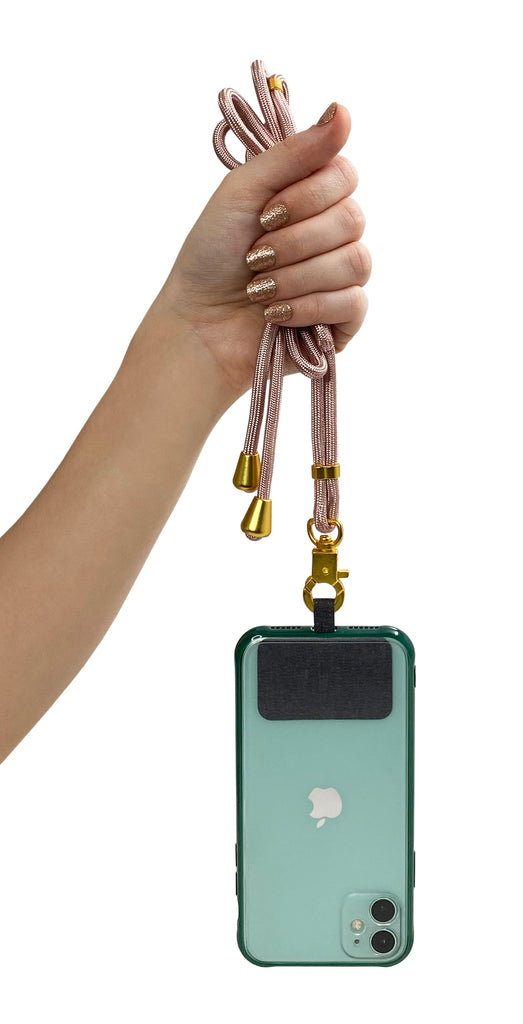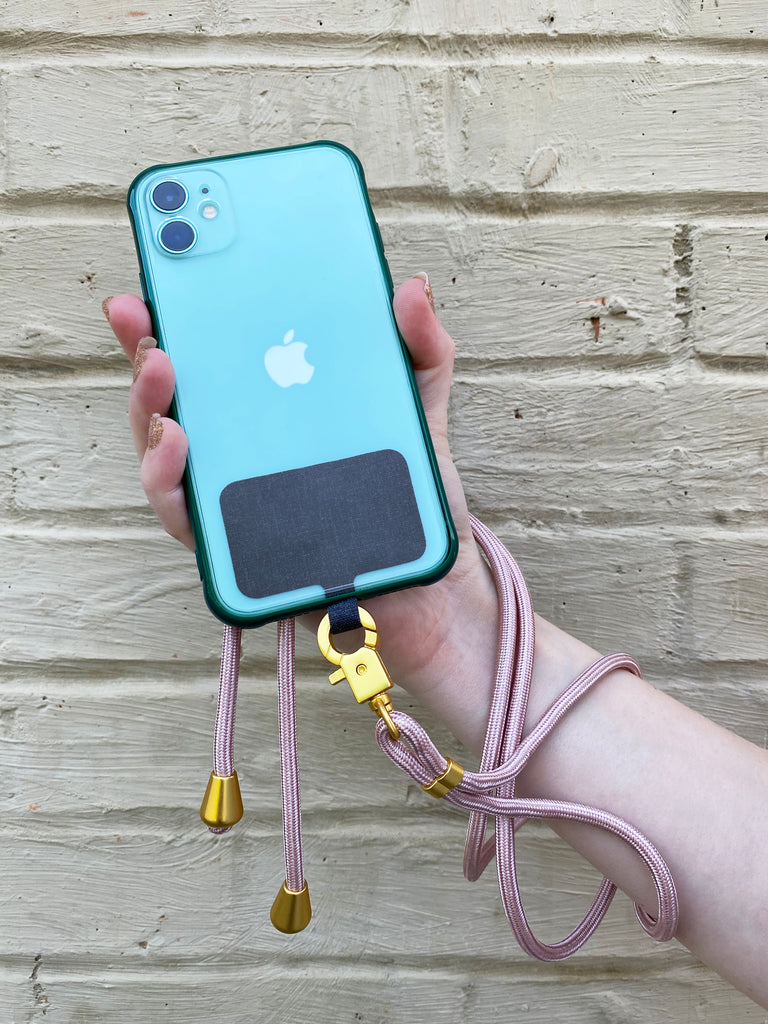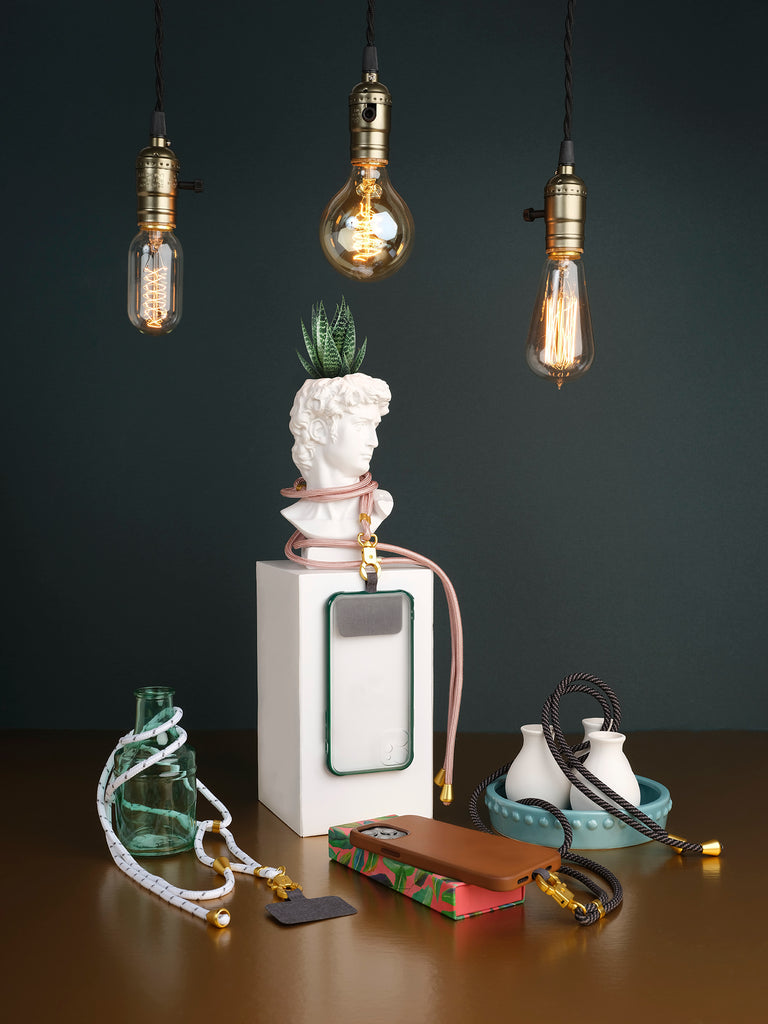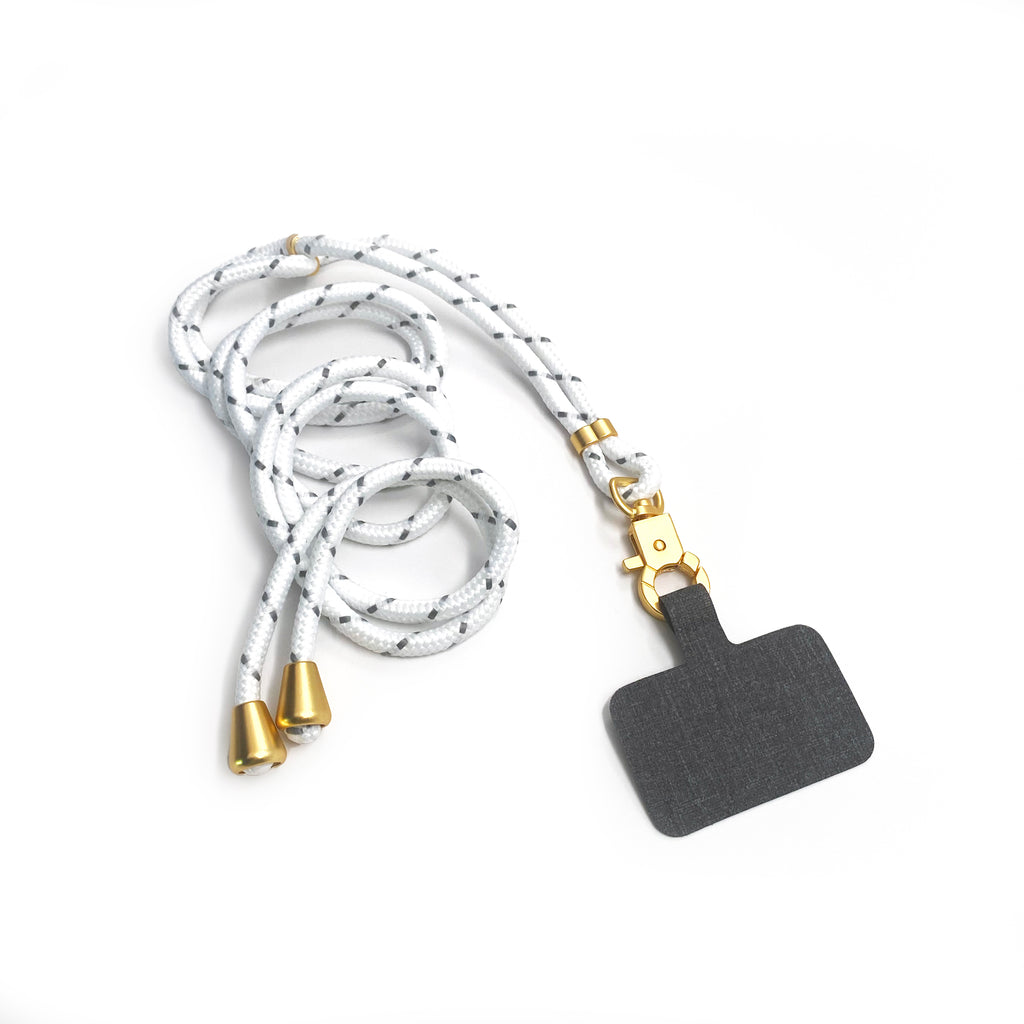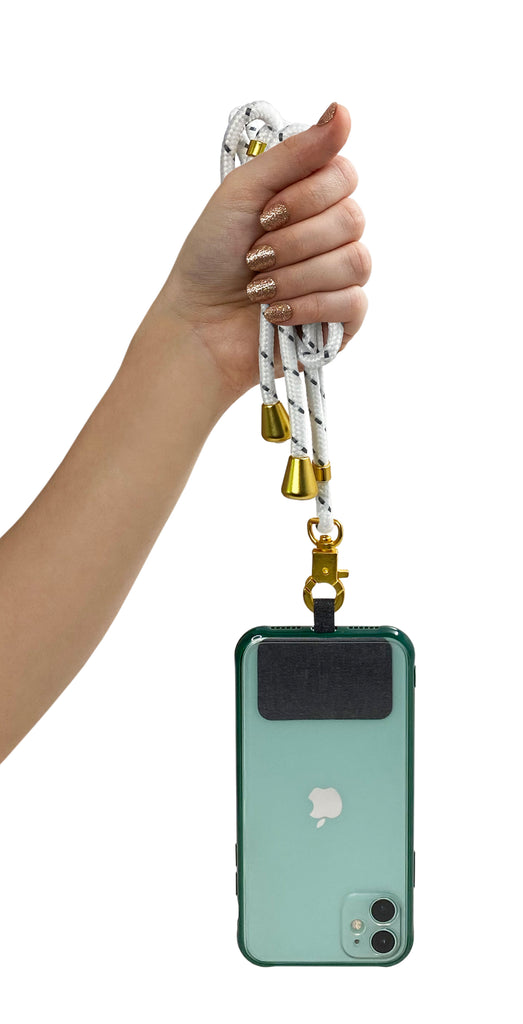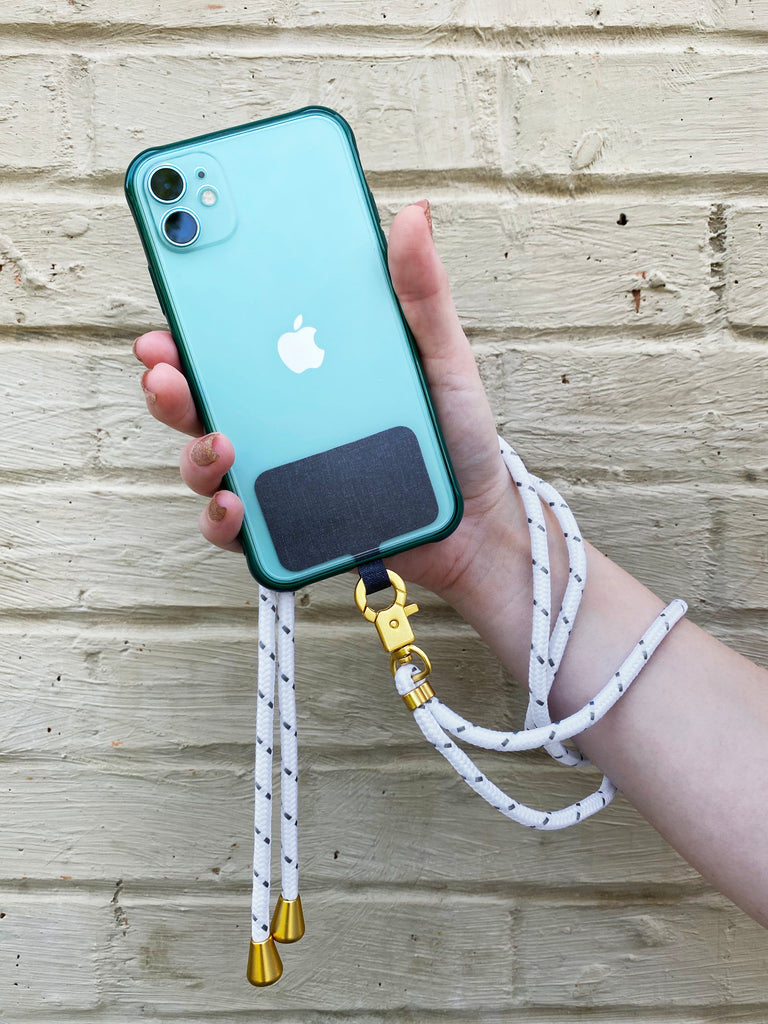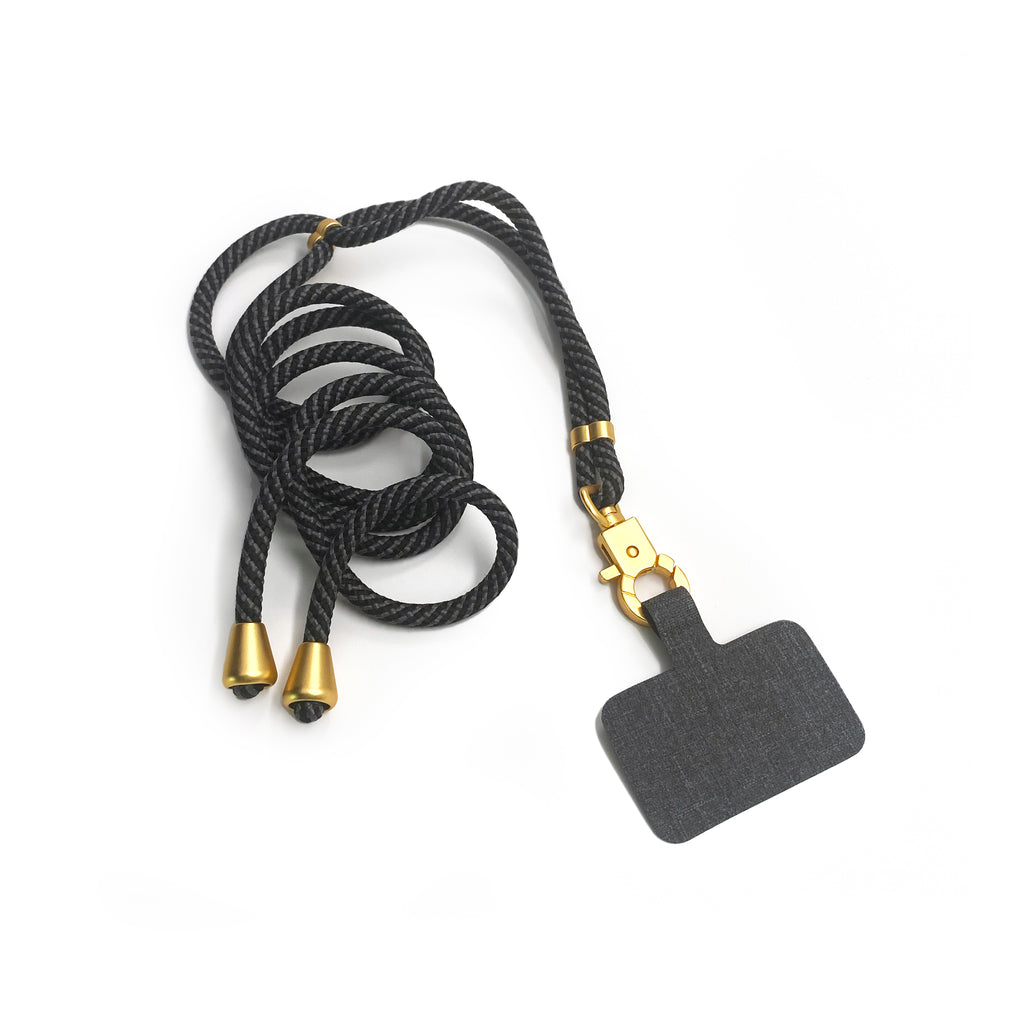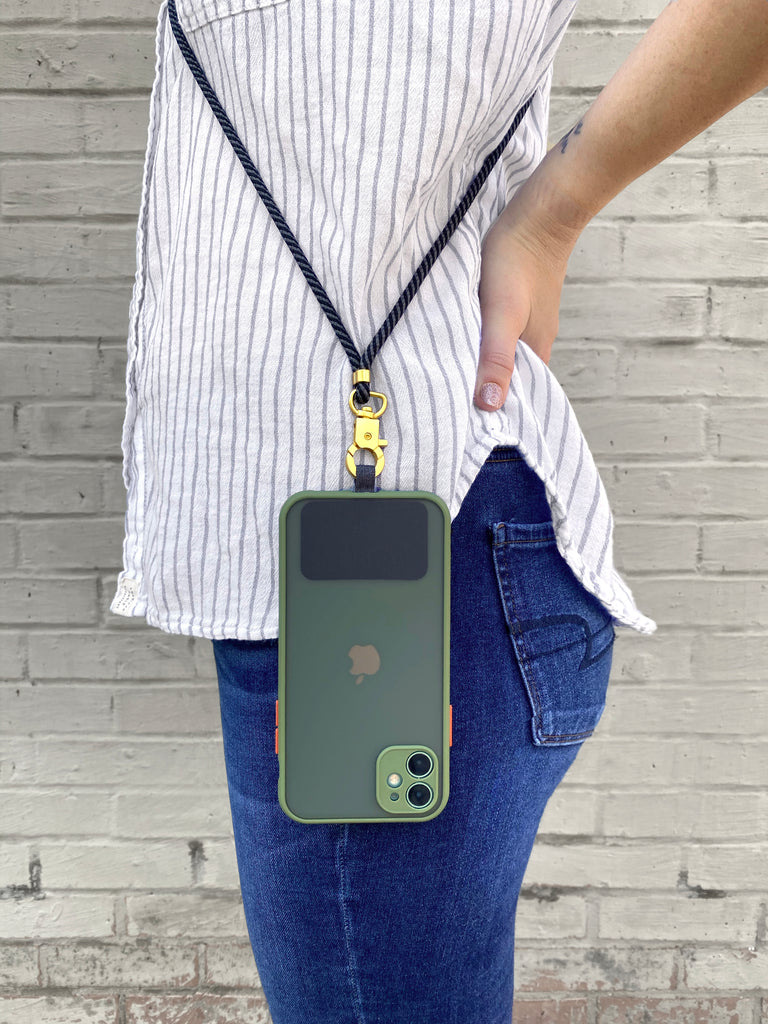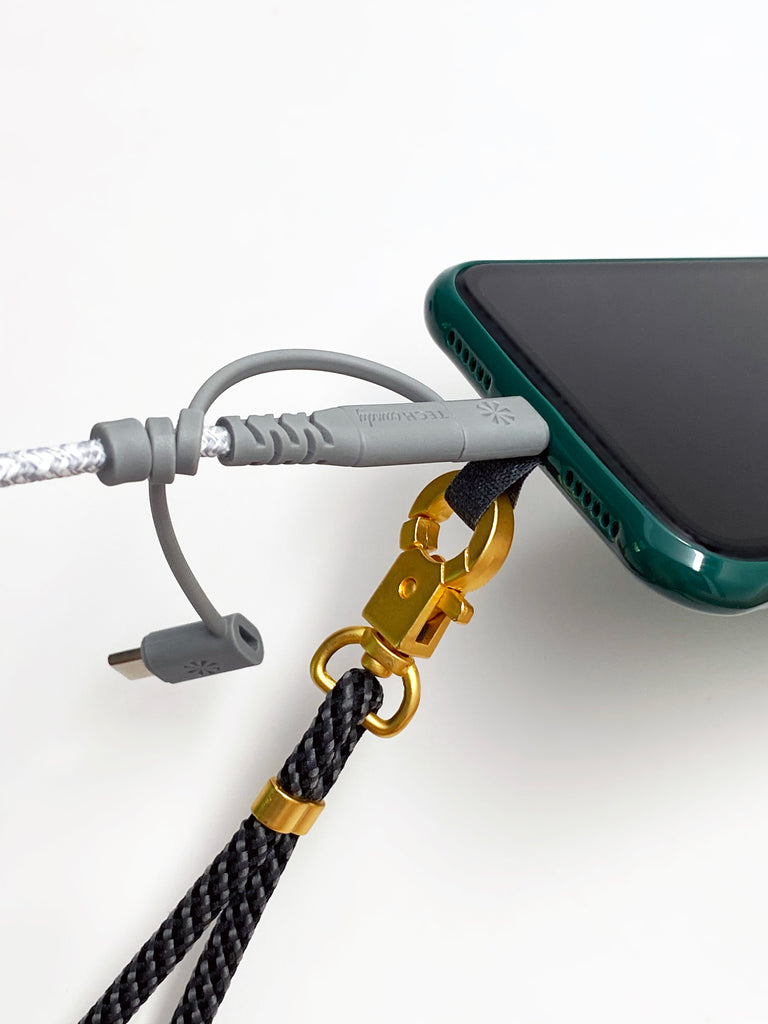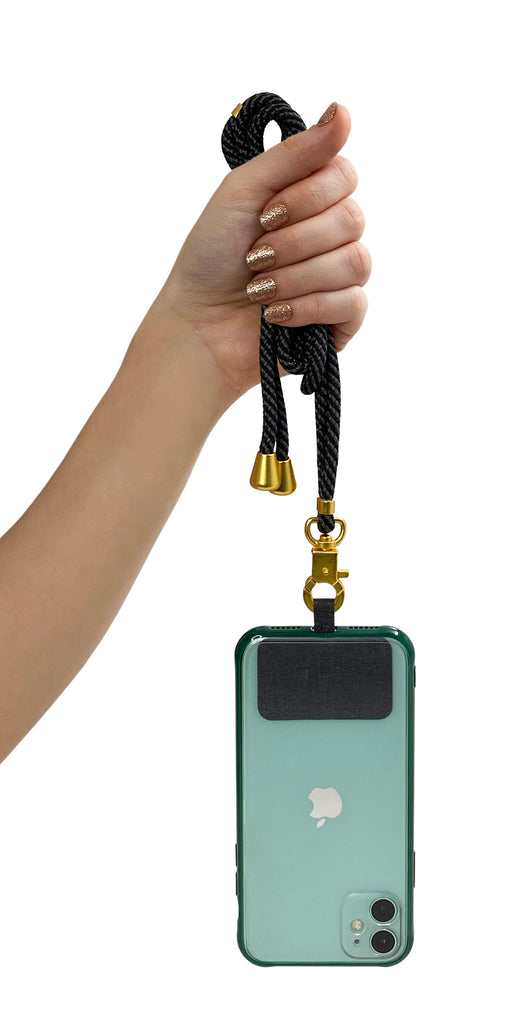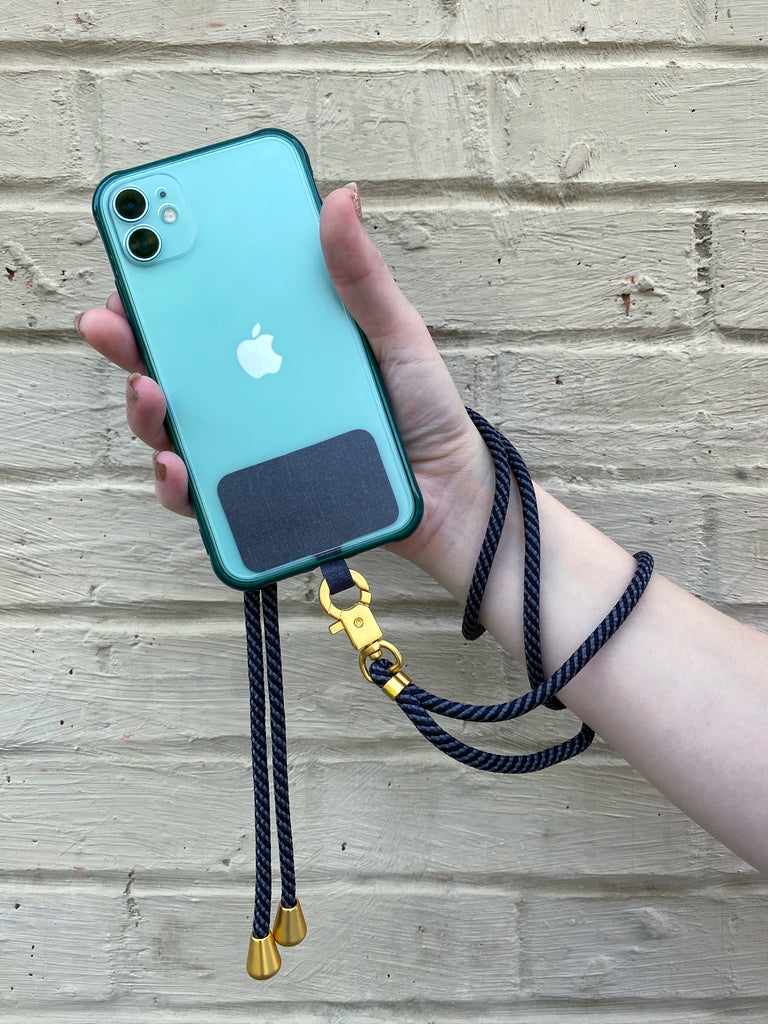 $17.99
$0.00
The Hookup Universal Phone Lanyard : Rose Gold
Keeps your phone handy. Keeps you hands free.
We drop our phones. Sometimes, a lot. We leave our phones. Sometimes, on the counter in the bathroom at Target. Surgically attaching them to our person is not a viable option, which makes attaching them with The Hookup the next best thing.
Works inside your case with any phone, requires nothing to stick to your device & can be used 3 ways (as a wristlet, like a necklace, or cross body) thanks to the fully adjustable lanyard strap. Talk about flexibility.
Durable, solid metal hardware is handbag quality in brushed gold.
Thin tab loop does not interfere with charging port or phone charging! It just quietly hangs out in that area, minding its own business.
Want to attach other accessories to the lanyard? Add on your own fun key chain, car keys, or work badge to customize The Hookup.
Materials: Nylon + Polyester + Zinc Alloy + Iron.