BFCM starts now!
Enjoy 30% off our entire site. No code needed. Discount will appear during checkout.
Of Note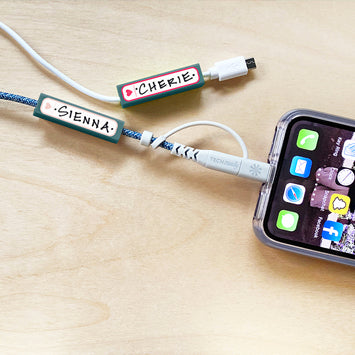 tell the world that cord is yours.
Why do charging cords just seem to disappear? It's time to tackle the problem, with this set you customize yourself. Take a stand against buying a new cord every week with this Tech Candy exclusive.
SEE THE COLLECTION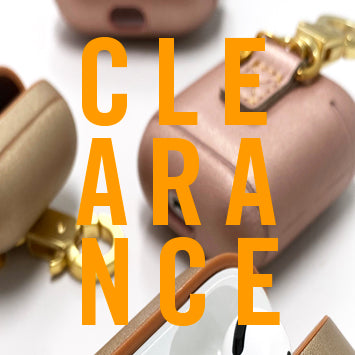 NO GUILT SHOPPING.
There are deals, and then there are deallllls. We have very limited quantities remaining on these select clearance items. Shop today for bargain prices, or be sorry tomorrow.
SHOP CLEARANCE
We are women & We. Love. Tech.
Tech Candy is a collection of techcessories—from phone tripods to cord organization solutions, wireless speakers to webcam security curtains, LED purse lights to MFi cables— and a host of other gorgeous gadget goodies. Tech Candy is a women-owned company with the goal of reinventing on-trend but otherwise uninspired tech solutions into beautiful, giftable products. 
AS SEEN HERE