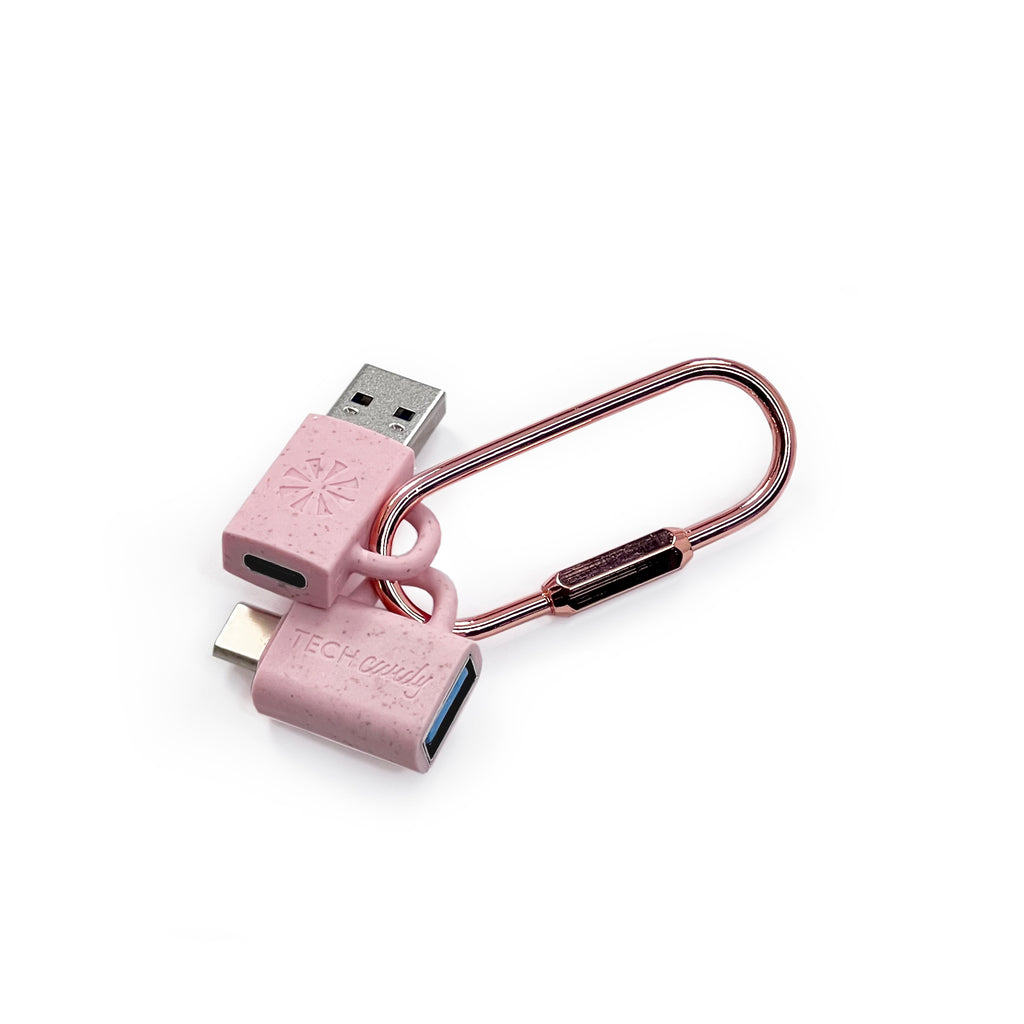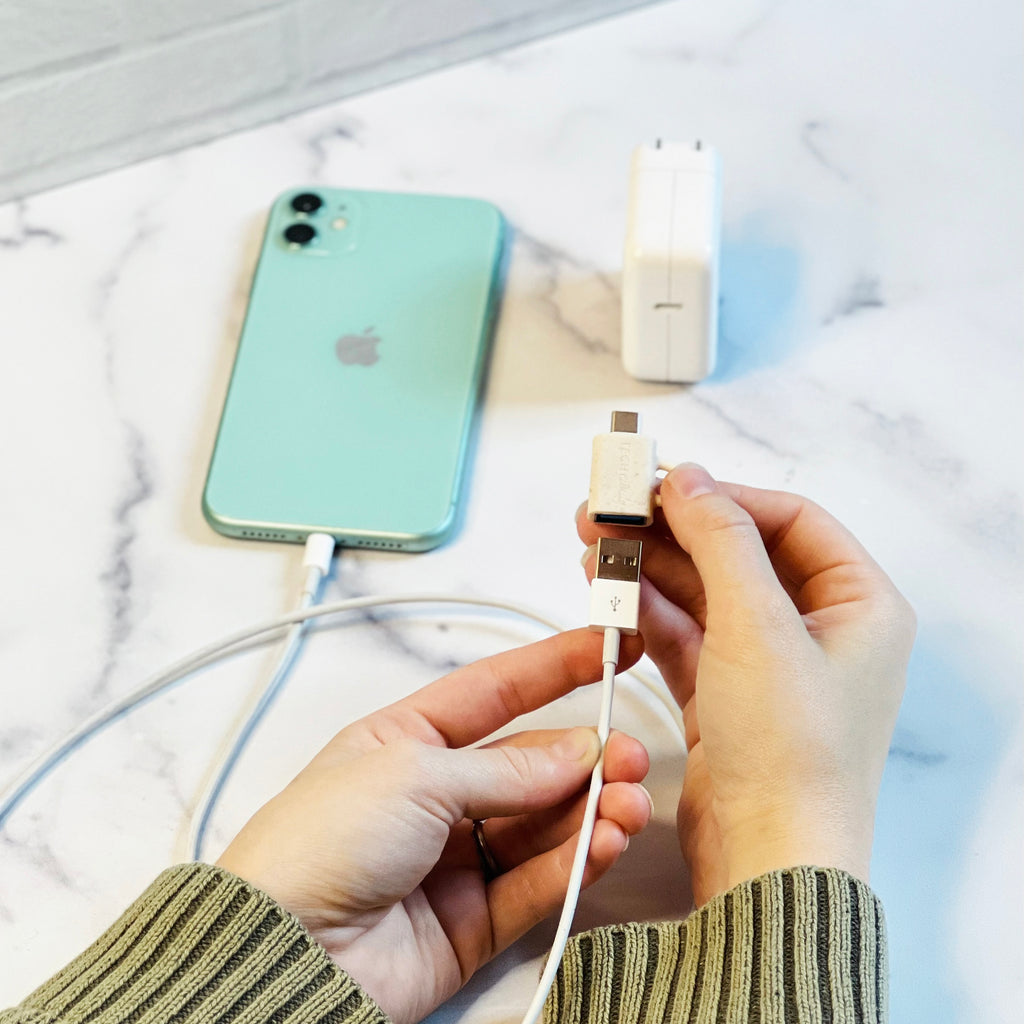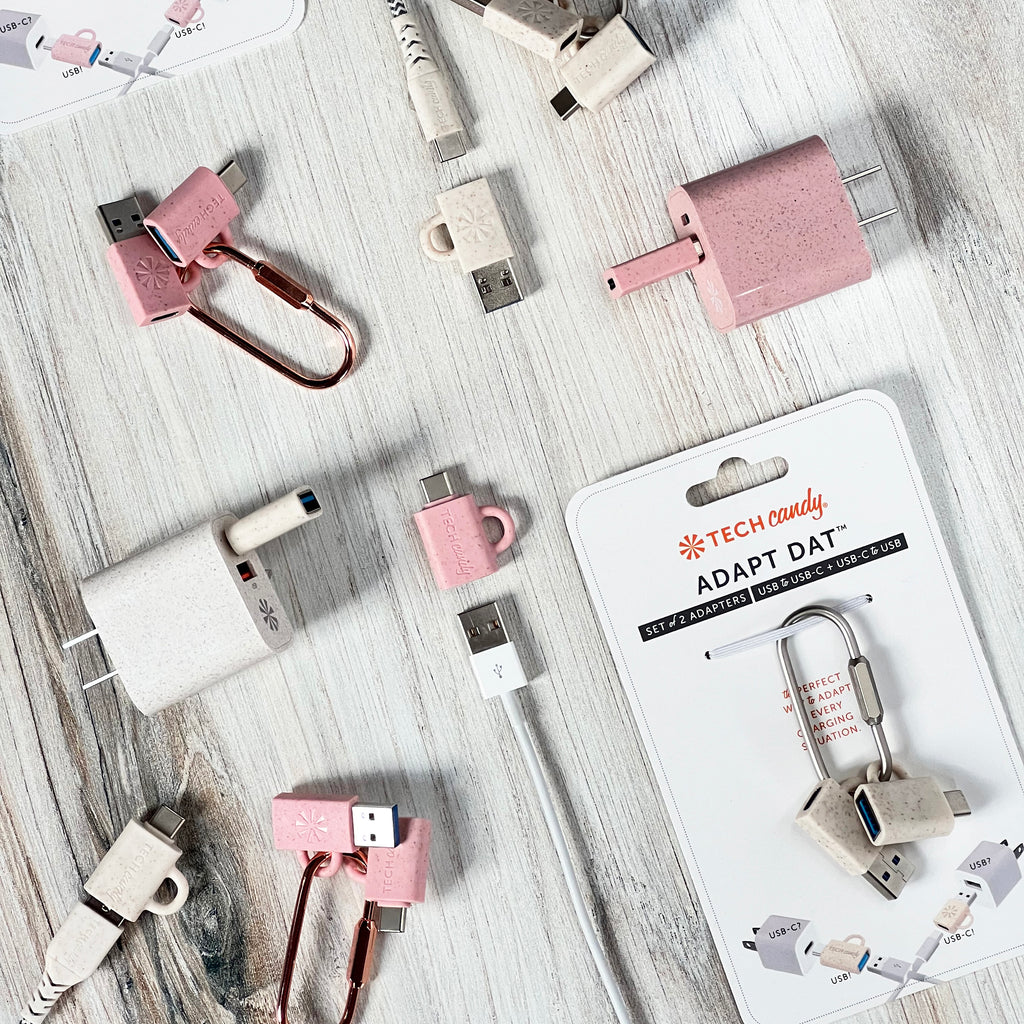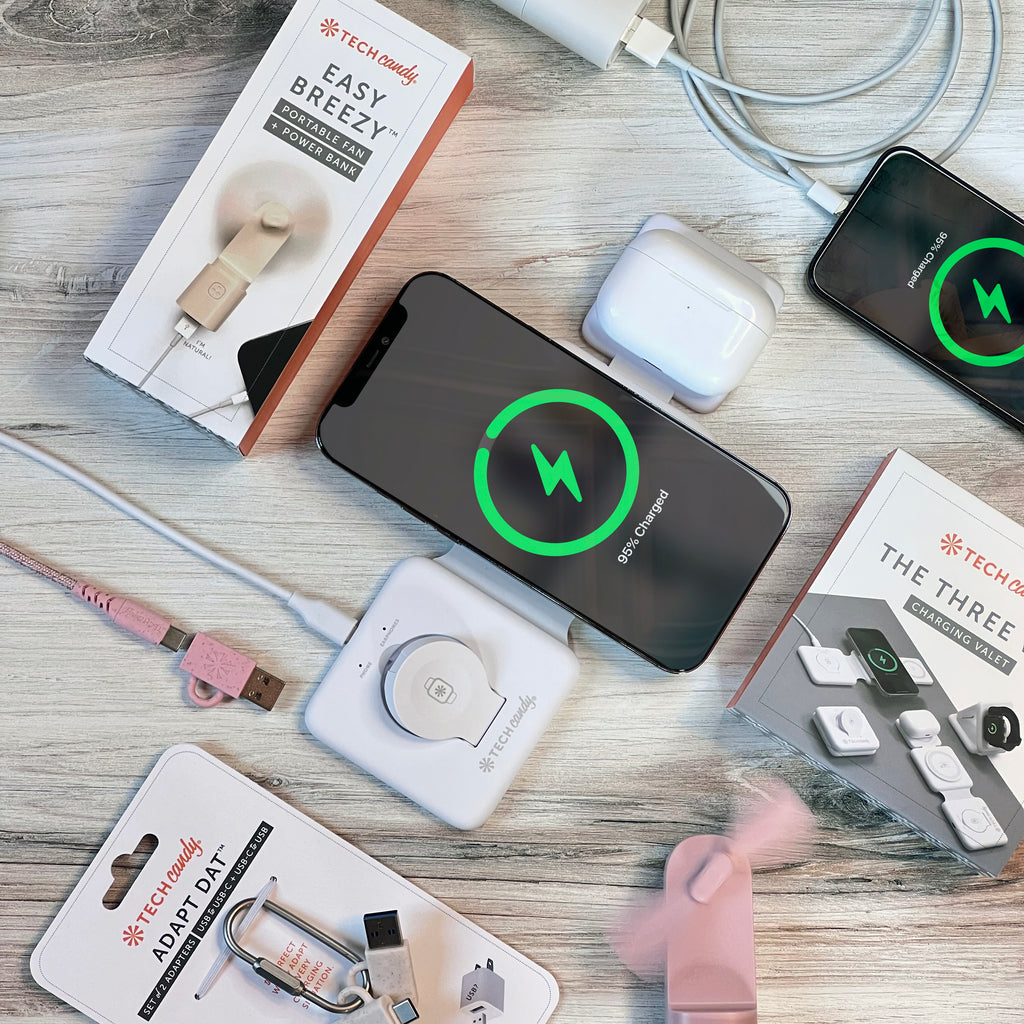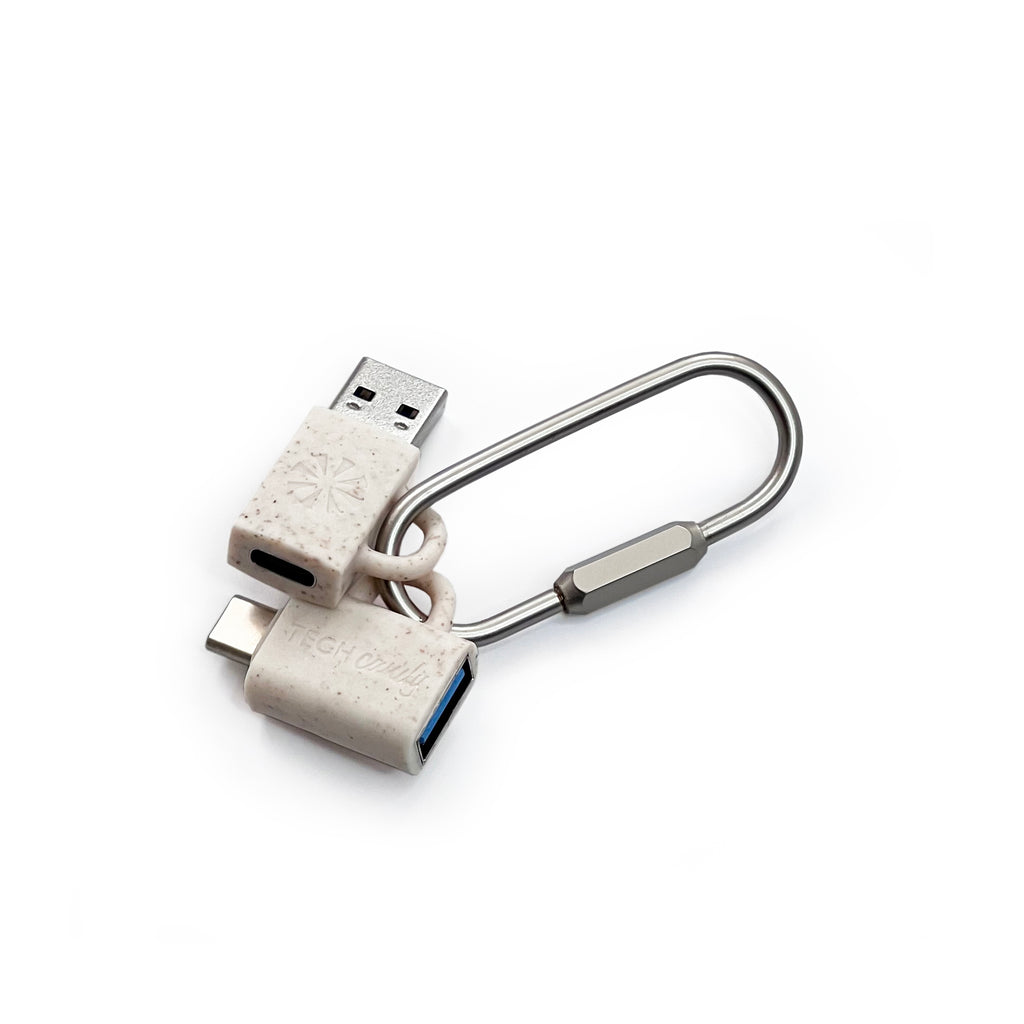 $11.99
$0.00
Adapt Dat Set of 2 Adapters : Pink
THE PERFECT WAY TO ADAPT TO EVERY CHARGING SITUATION.
SET OF 2 ADAPTERS (USB TO USB-C + USB-C TO USB)
Which one of these do you find yourself saying? "My charging cord won't fit that wall power adapter!" or "My laptop doesn't have that hole!" or "I can't plug my phone into my car!" Us? We've said

all

of them. The good news is that this smart set of adapters makes it all better. USB to USB-C? USB-C to USB? Use the adapter you need to make things fit. Stow them both on the included metal O clip.




Bonus: These adapters are made of wheat straw! Wheat straw is a bio-plastic, an eco-friendly alternative to petroleum-based plastics.




Tech Specs: 

USB Male to USB-C Female Adapter Compatibility Hi-speed USB 2.0 offers a data transfer speed of 40-60 MB/S (480Mbps) with up to 2.4 Amp output current, supports a stable charging speed, up to 5V/3A, 9V/2A.

USB-C Male to USB Female Adapter Compatibility USB-C 3.1 offers a data transfer speed of 600 MB/S (10Gbps) with up to 3 Amp output current.




Available in 2 colorways.