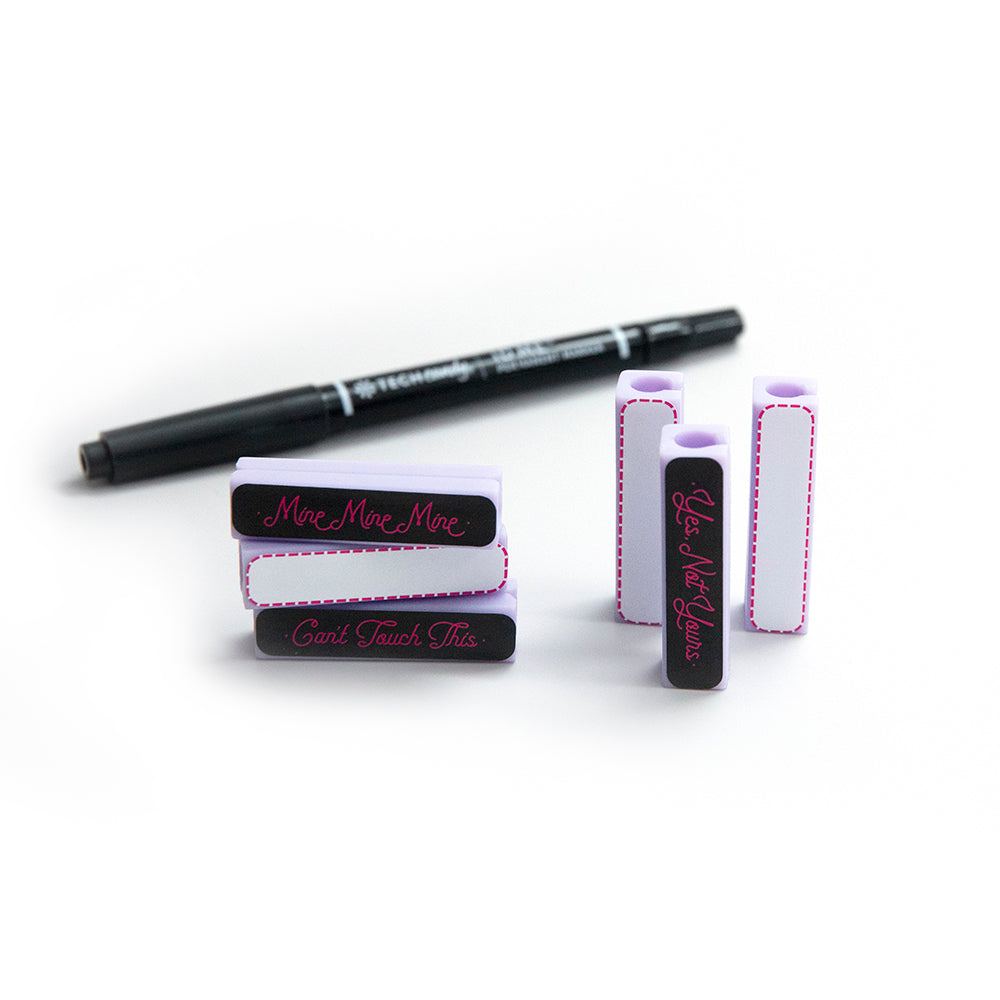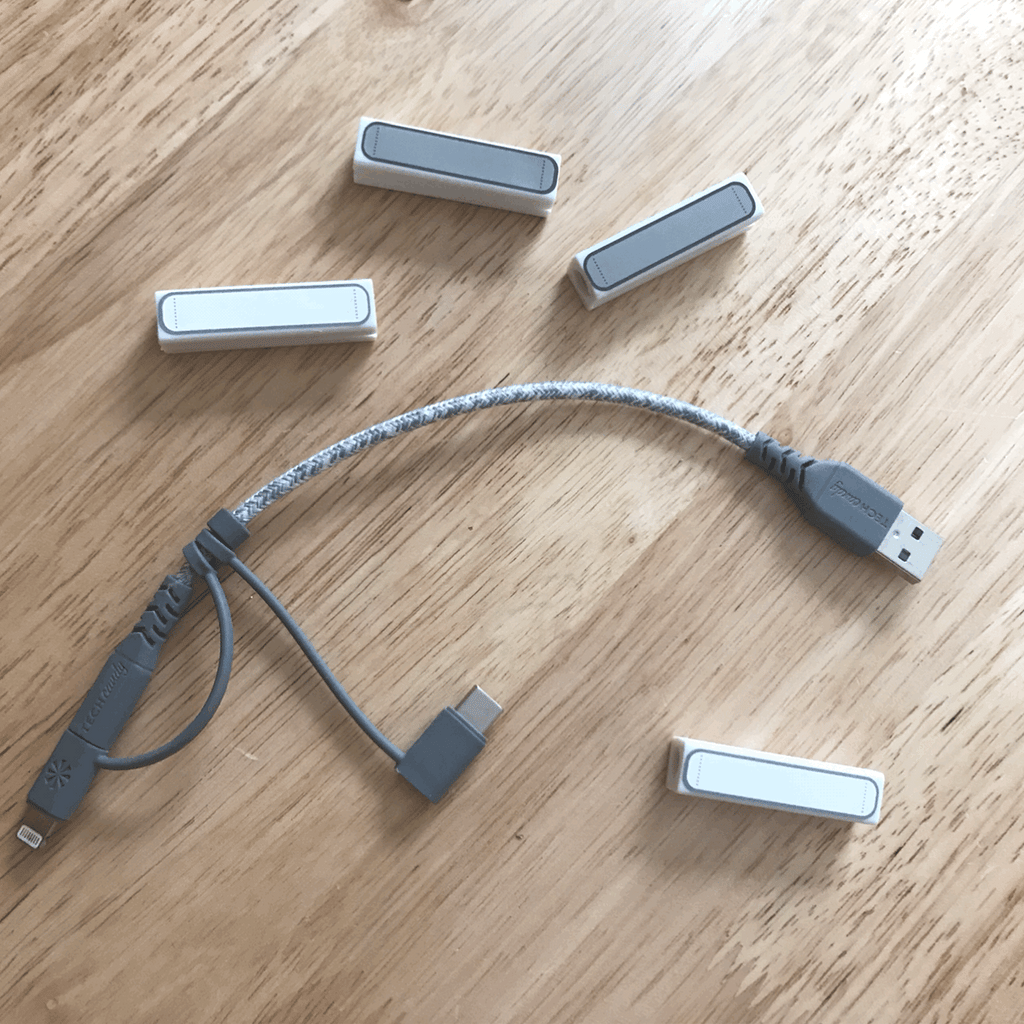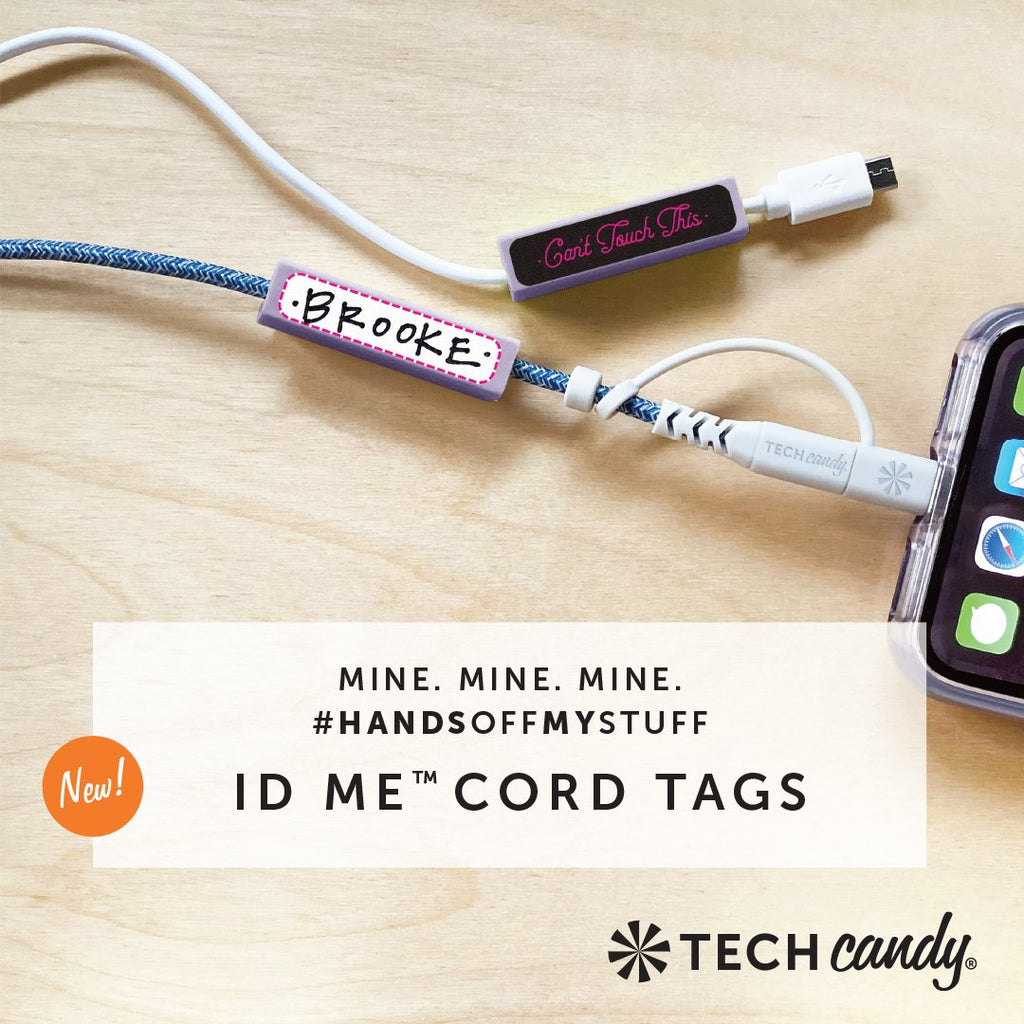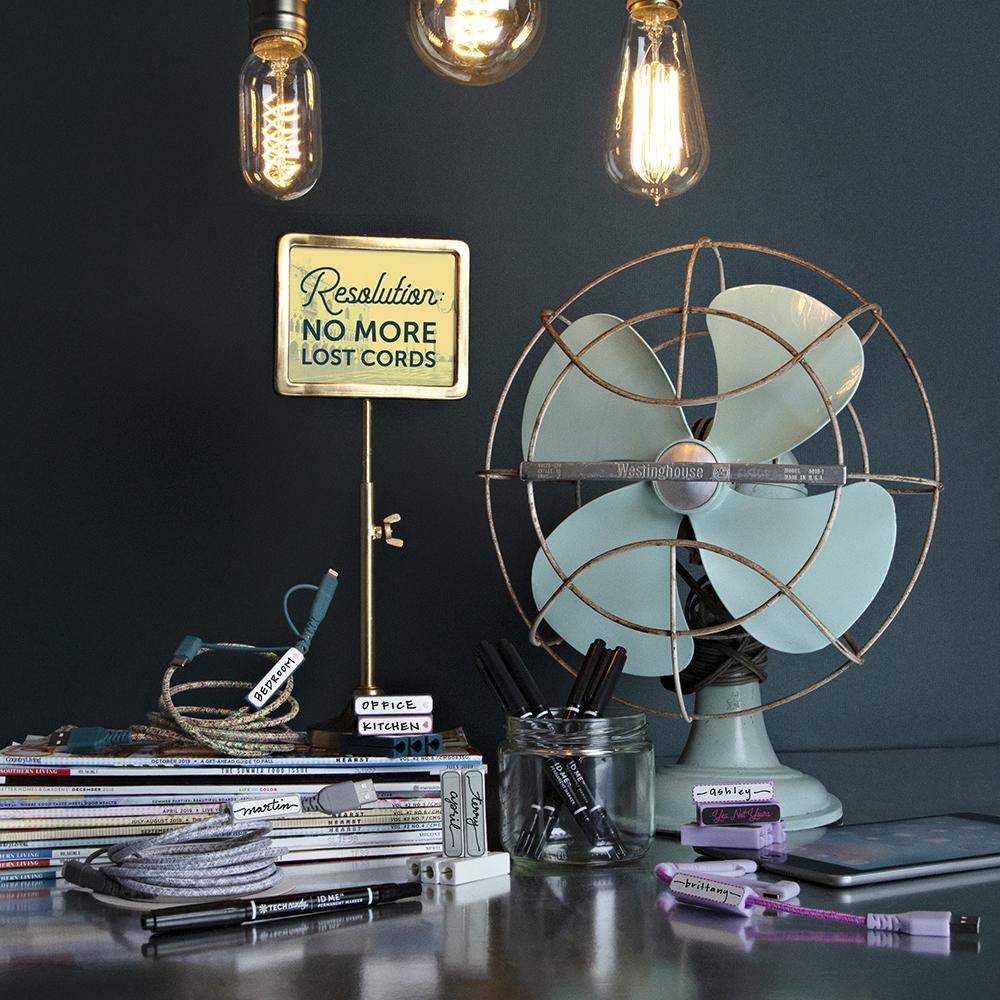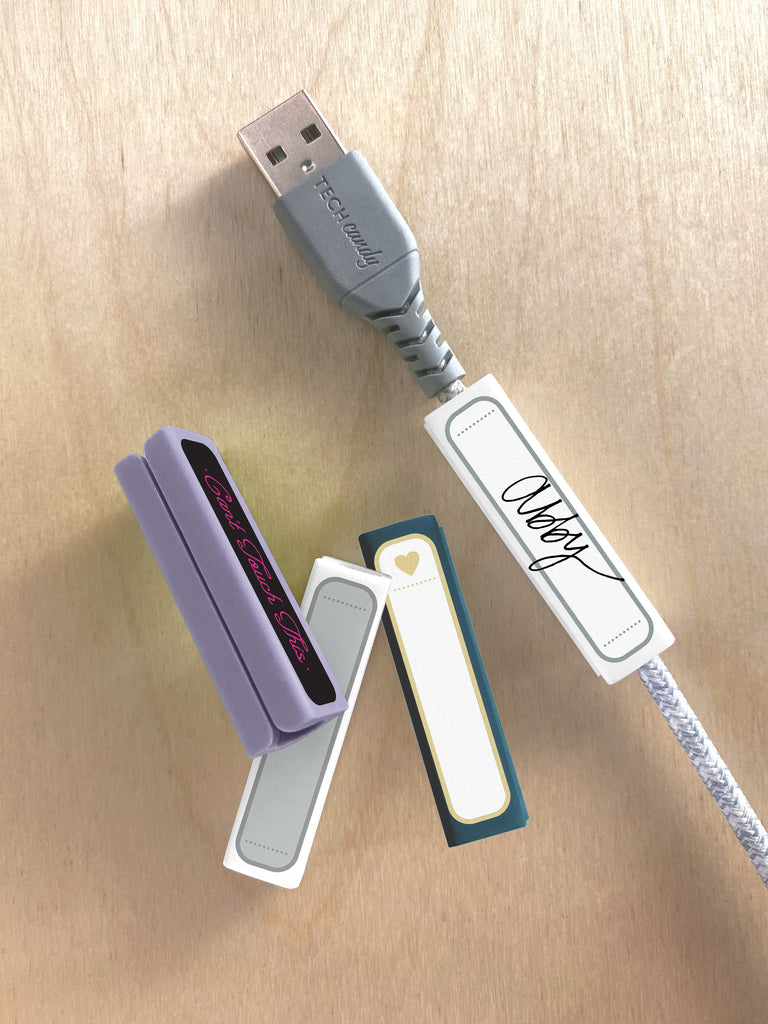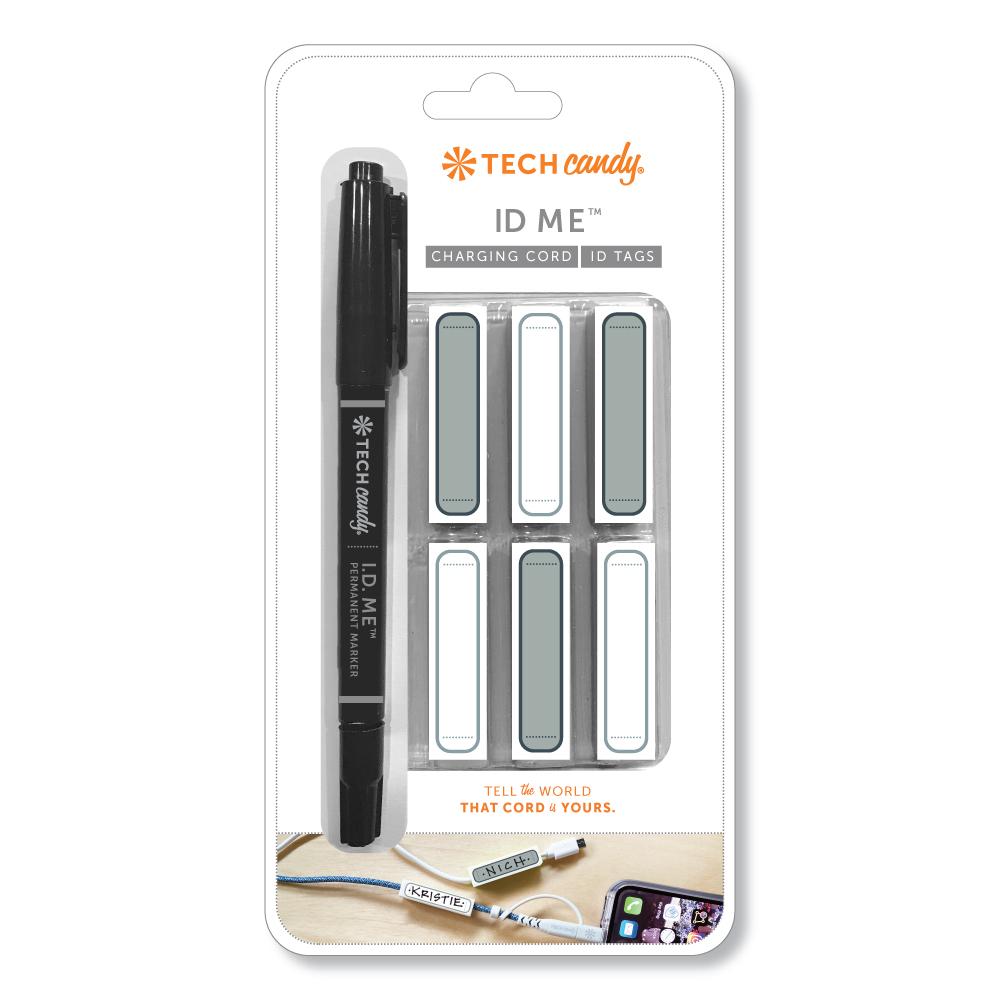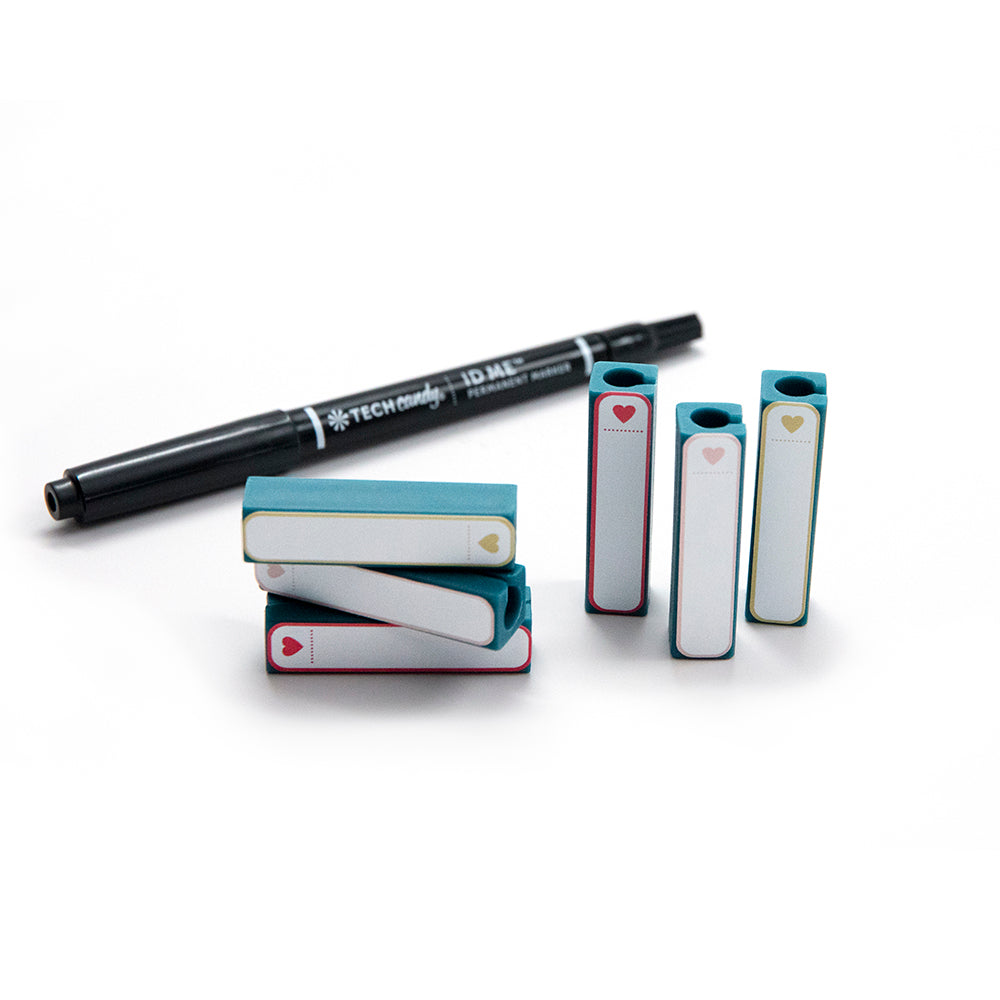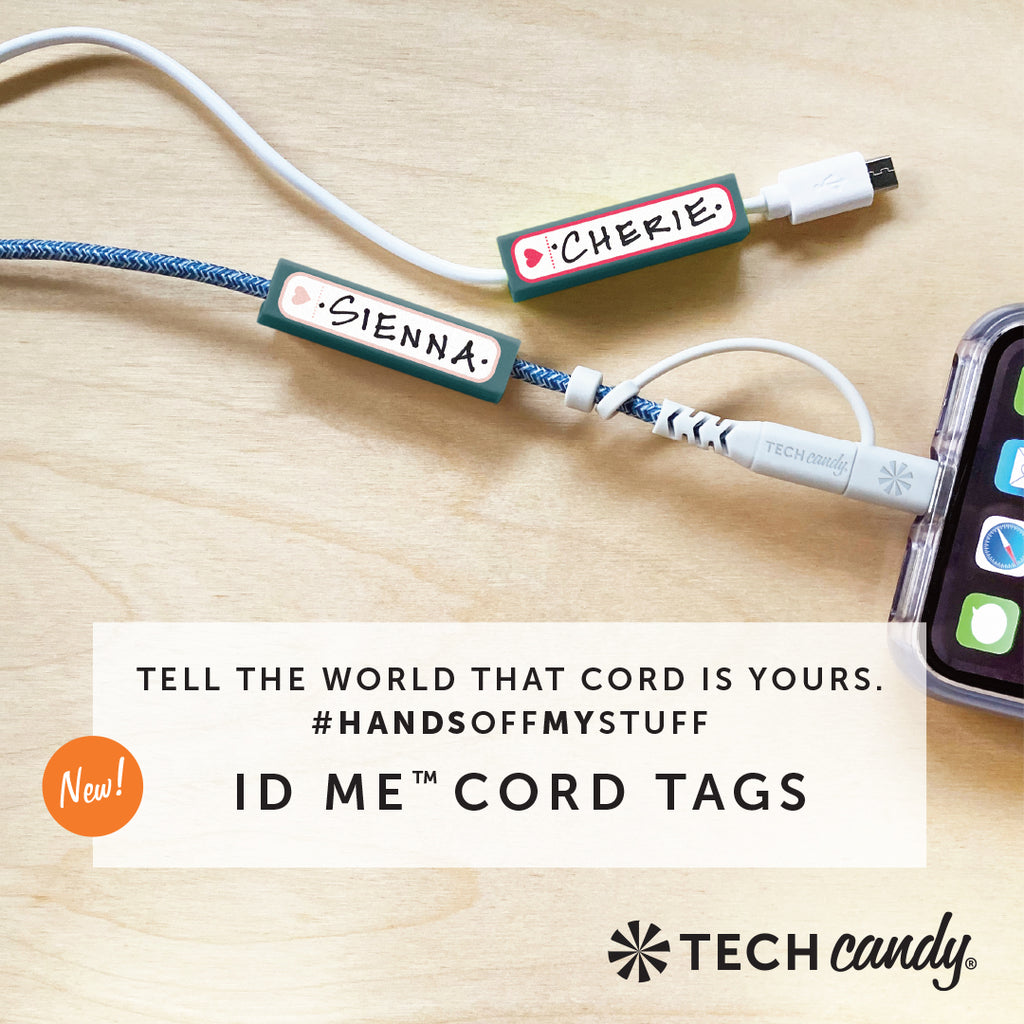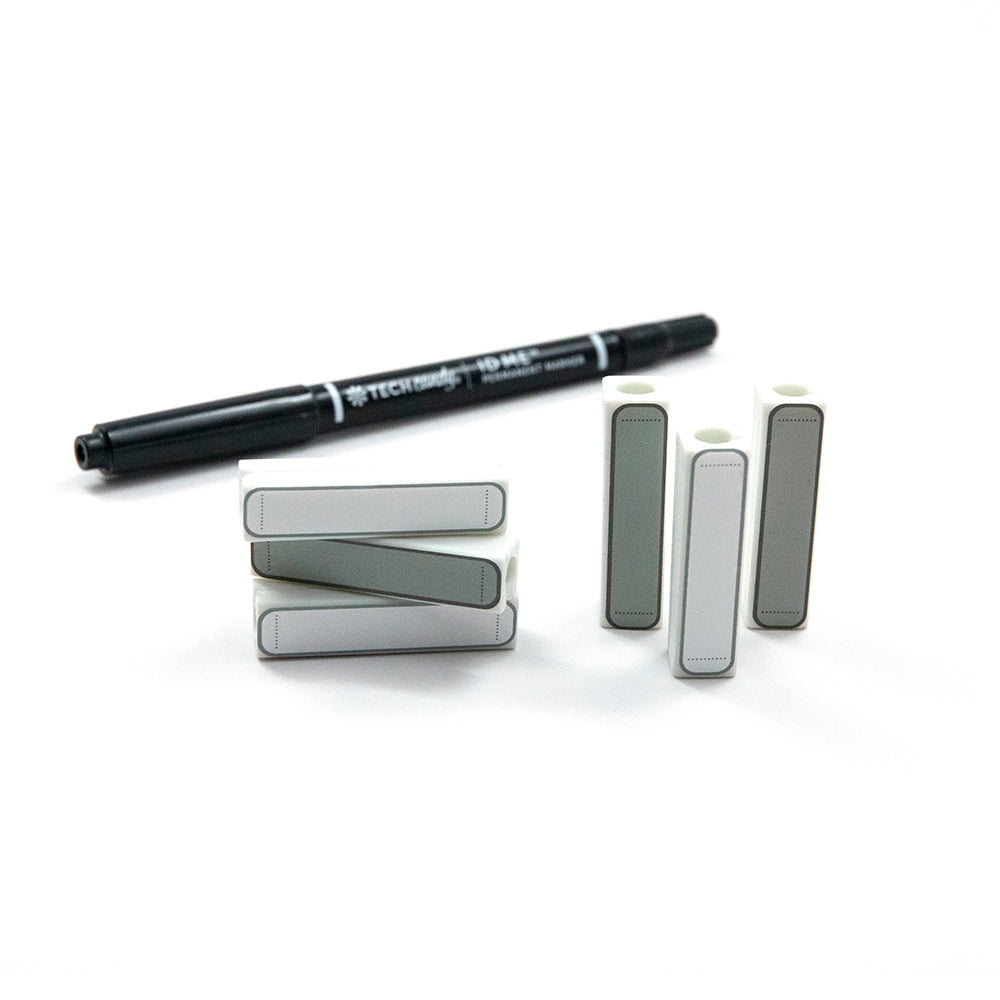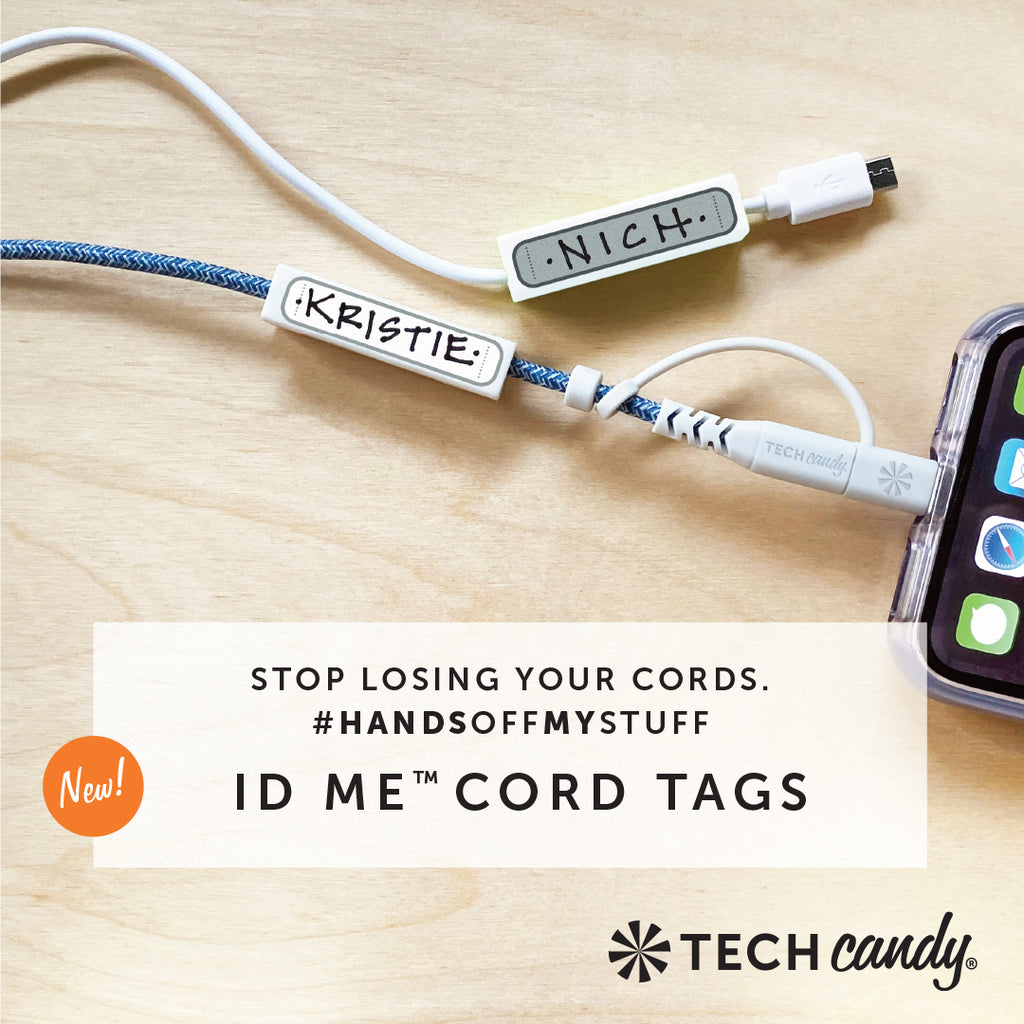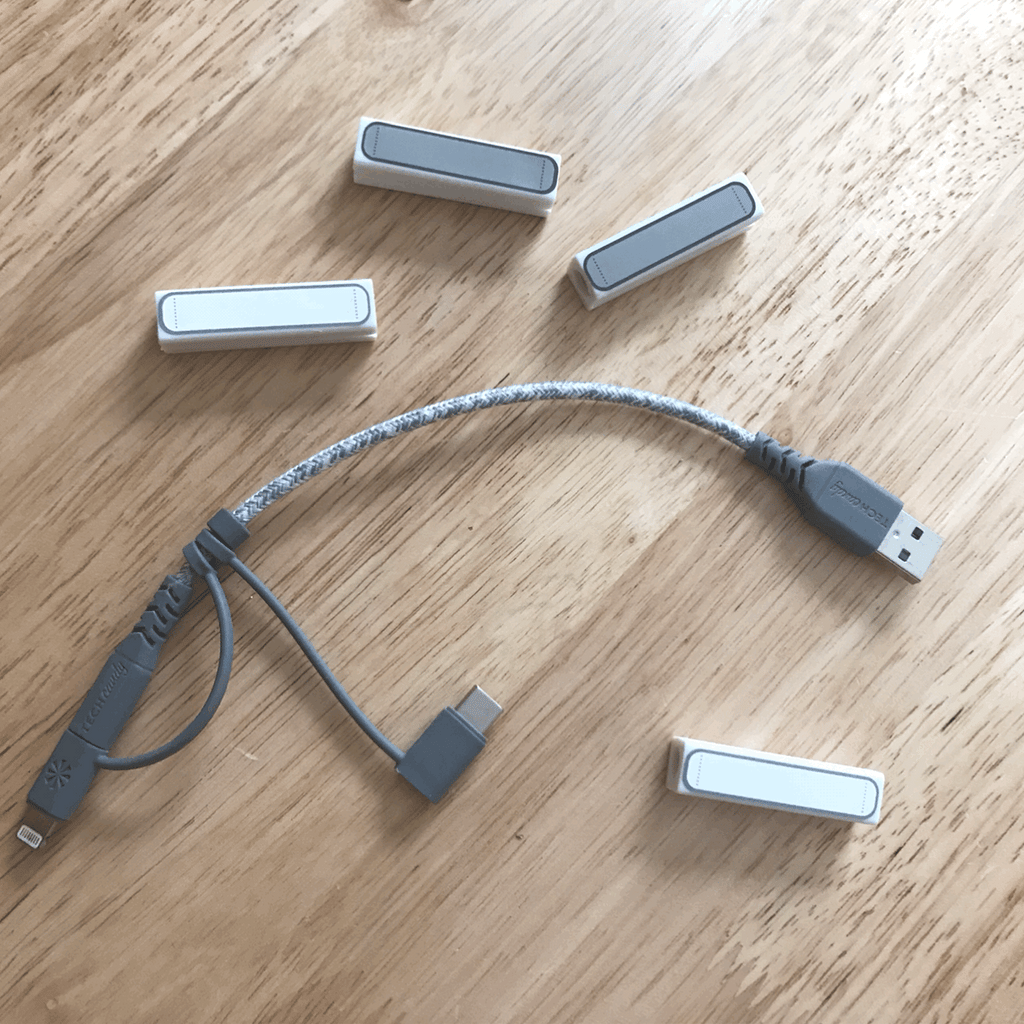 $11.99
$0.00
ID Me Charging Cord ID Tag Set : Lavender
Tell the world that cord is yours.

Charging cords don't have feet, but cords just seem to walk away. To the tune of 1267.5 cords, every minute, in the US.* It's time to tackle the problem, with this set you customize yourself. Take a stand against buying a new cord every week with this Tech Candy exclusive set which contains 7 pieces:

6 CORD TAGS: 6 tags for any 6 cords you want to tag. Each tag clamps easily & instantly onto USB or power cords, Tech Candy or otherwise.

BRANDED PERMANENT MARKER: Customize each tag with the included double-ended marker. Name a cord for each family member or office cohort. Or keep a cord from traveling to your tween son's backpack by labeling it "girl's club".
Materials: TPR + PP (marker housing).
*Ok, we made that stat up. But it seems so true, you believed it, right?