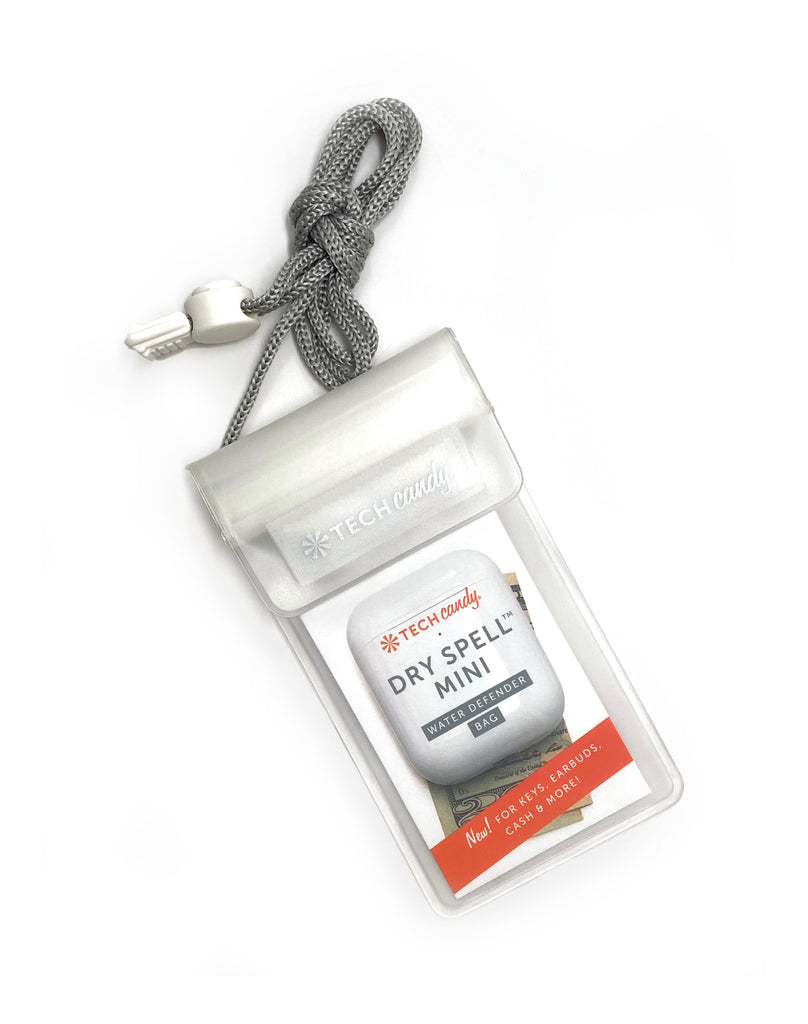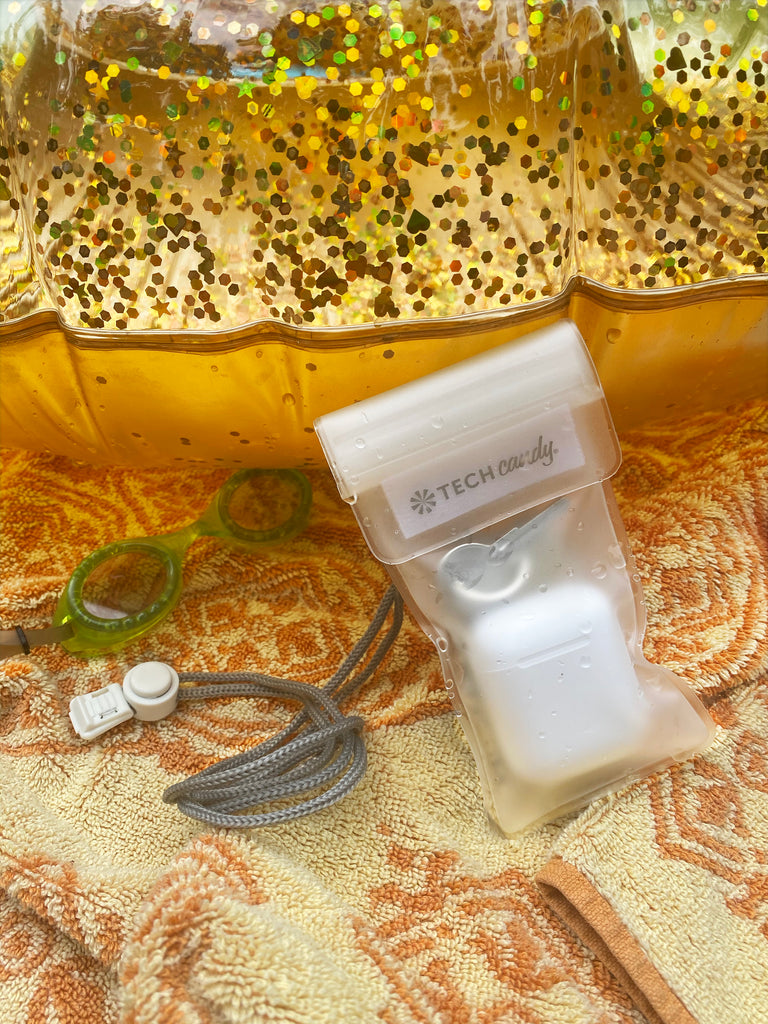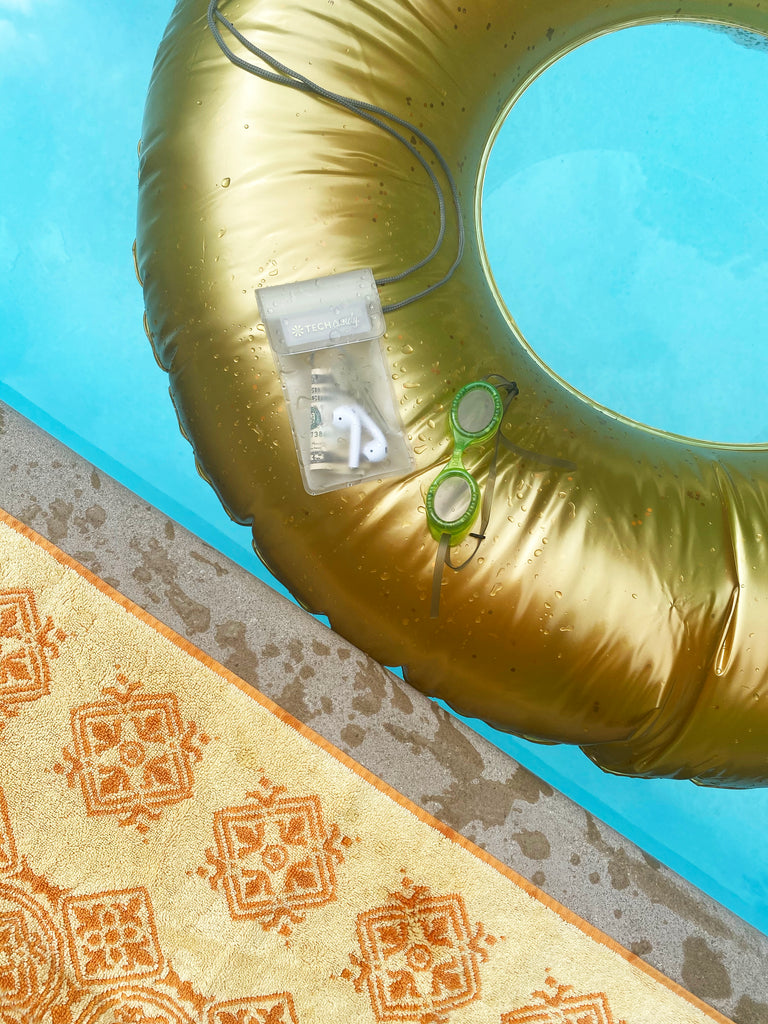 $7.99
$11.99
Dry Spell Mini Water Defender Bag : Frosted
Triple-sealed protection for your bits & bobs, earbuds & key fobs.
This smaller-sized water defender bag is the perfect protection for trips to the amusement park, beach outings & hiking trips.
These versatile bags hold so many things! Electronic car keys, old-school keys, earbuds, IDs, cash, jewelry, AirPods & their charging cases—just to name a few essentials that don't generally play well with water.
With an adjustable strap & 3-level zipper closure that rolls & fastens, we can't imagine an easier, more convenient way to keep your belongings safe, dry & germ free while you're on the go. Stop worrying & have fun—that's our new motto for the year.
Materials: TPU Plastic + ABS Plastic + PP Plastic.